Will be looking closely to see how it's gonna play out here:
Incarcerated workers in the US produce at least $11bn in goods and services annually but receive just pennies an hour in wages for their prison jobs, according to a new report from the American Civil Liberties Union (ACLU).
"But how can the industry survive without unpaid continuous crunch-time (deathmarch)?"
I have this great idea. Why don't the British unions start up their own political party to help them achieve their goals? They could call it the Labour Party.
Worryingly, that video is yet another one covering a left-wing topic that has been age-restricted by Youtube.
Workers win vote to form first-ever US Apple Store union
Workers at an Apple Store in Towson, Maryland have voted to form a union, making them the first of the iGiant's retail staff to do so in the United States.
[…]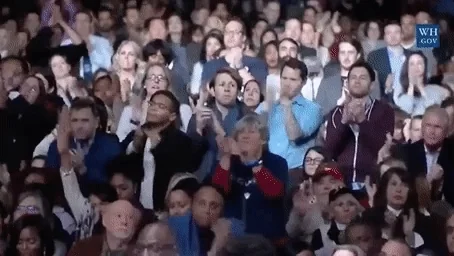 As I like to remind people on Labor Day here in the US, labor unions fought and literally died for the rights we take for granted. That's every bit as important as Memorial Day, but so many people who worship military veterans shit on labor unions.
That woman whatever her name is… I love her tone that tells that white dude that he's an idiot for not understanding how facts work…