Boy, you could make a hell of a lot of radish cake with that… hmmmm.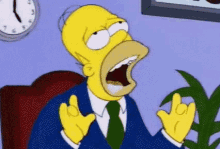 -checks garden-
-checks video-
Oh, it's not one of those French fingerling breakfast radishes? You say it weighs more than three ounces?
Never mind.
This topic was automatically closed after 5 days. New replies are no longer allowed.