Yeah, I need porridge before I can function too.
It reminds me of the life-like mask Slippery Jim DiGriz uses is one of the Stainless Steel Rat books. It always pleads to be fed chicken soup in order to function.
My half art piece and half research paper is about a smartwatch that requires a wired connection to a sensitive part of the anatomy, and administers electric shocks if it is not praised often enough. All the users report loving it. Many at great volume.
Other living beings do not exist for our amusement. Why would someone do this and why would other people pay for it?

I imagine when the slime mold finally breaks free it won't be happy.
Every wristband encircling a living human wrist also surrounds a living organism that needs food to thrive.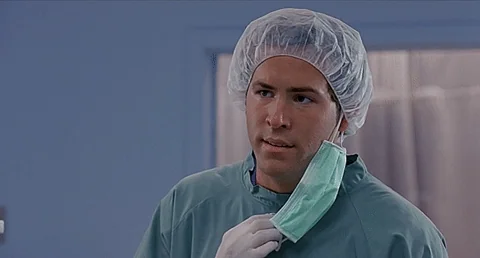 Well, hang on. Surely comedians exist for our amusement. Harder to fit into a watch, though.
(Anyone who's curious, the actual paper is at https://lab.plopes.org/published/2022-UIST-IntegratingLivingOrganisms.pdf . The [nominal] goal wasn't amusement; it was to make users take care of their gear by facilitating becoming attached to it. ["In the HCI community, many have been exploring how to create alternative, more caring relationships & attitudes in the hope that by changing the relationship, users might connect more responsibly with their devices and thus extend their devices' lifetimes [11, 39, 40]". I don't see an explicit discussion of ethics, but it looks like they picked Physarum polycephalum in part because if you don't feed/water it, it doesn't die so much as go dormant. Uh, anothing thing I haven't seen emphasized much is all five of the test subjects were women. Women are, on average, saner and less criminal than men; I wouldn't want to extrapolate the results to the general population.)
I'm going to say "no thank you." If nothing else, I already look after my devices and don't need the added incentive!
A complication worthy of Patek Philippe with Skynet as CEO.
I call my favorite copper wire "Slim"… and he never asks for anything.
I have a hard enough time keeping my children alive. This just seems excessive.
Dang, I want a slime mold on my wrist. It doesn't even have to "do" anything - I just want a wrist-mounted slime mold habitat. Your own personal, portable, slime mold pal! You could teach it tricks. (No seriously, you could.)
Wonder if I can attach this to my tapeworm pet so I know when to eat.
I'll take it over robots that need to eat biological matter.
oh great! another Tomagatchi for my kids to kill.
Expected End state:
ETA: spelling