and I thought posting on BoingBoing I was interacting with other netizens…But it's all fake ! none of the loves are real! …NOBODY LOVES ME! …I think I'm having an existential crisis.
Guess I'm ahead of the game for once, since I've long suspected they're totally fake.
Likewise with alarmist "Only 1 left in stock!" messages.
That's what the Interwebs say every day.
I'm constipated right now!
Some warm camomile tea fortified with your favorite adult beverage, should get things moving again.
You're welcome.
Oh I have my ways of encouraging the flow, thanks all the same.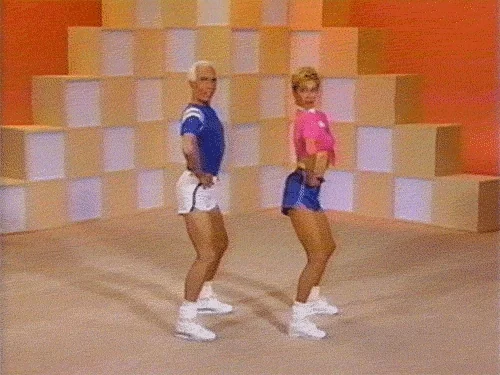 What about airline websites that say "Only 3 seats left at this price"? I'm convinced this is total bullshit, since prices change weekly anyway.
We love you so much that there is even a song about it.
@milliefink I am wearing an expression of alarm and constipation.

Since I made that Google Search for "How to end the Mutant Menace", I'm certain the X People are looking at me.
I suspect the "Fred B. just bought Thing We Sell" popups are similarly fake.
Am I the only cynical one who always just assumed that those counters were fake and just for marketing purposes?
Looks like everyone in this thread assumed the counters are fake.

Yes they are. There are lots of store plugins for things like woocommerce that generate these things using random "data" totally unrelated to actual sales.
I never assumed that was real, but that's because of a car dealership that tried the same crap on me IRL, telling me a "couple" was looking to buy the exact car I came in to buy when I was in the finance office, in an effort to hurry me through the purchase. I've been wary of any such claims ever since. It's not a web-only thing.
The counters are as fake as the chat "notification" that I have a message on the website's chatbot.
I treat them as a klaxon warning announcing that they are willing to throw away any pretense of respectability for the smallest perceived advantage. And that I am not their target demographic.
I'd prefer a study to identify how many people actually believe the things. They're always so invasive that it's an immediate consideration of "Would it be easier to build something like this, or to fake it?"
What's next??
Is the "Only X of this product are left" counter also fake??