Looks like a submersible controller to me.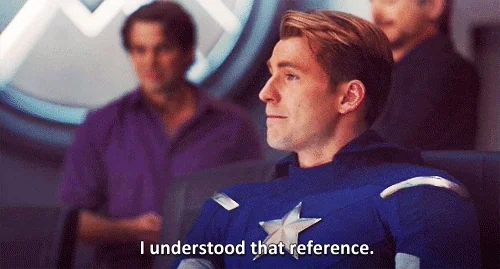 Yeah, the minifig one is totally rubbish.
Everyone knows what a minifig really looks like if you scan it:
ETA more seriously, this is really cool. The instant camera scan in particular is really impressive.
When I did industrial digital and CT radiography the goal was to bring in the most bizarre toys and household gadgets to use for testing and training. Usually it'd be a run-of-the-mill microfocus system so you'd scan thumbnail to softball-sized items.
Most exciting were some scans done on one of our high magnification nano-focus machines - we'd do peppercorns, cardamom pods and star anise with nearly micrometer resolution. A 3-D peppercorn reconstruction is many, many gigabytes and is like a bizarre dive into another world. I'm out now, but hopefully with crypto on the downside the big sexy GPUs can get back to doing real work - the best weren't available at any price a few years ago even for a joint with a few hundred million USD of radiography systems.
Please don't be in somebody's ass. Please don't be in somebody's ass. Please don't be in somebody's ass.
This topic was automatically closed after 5 days. New replies are no longer allowed.