Yup, like, totally worth it.
And I'm sure the guy who complained there were too many bots on the platform absolutely did not have those same bots follow him.
I suspect a lot of people started following Musk because he has a knack for saying really really stupid shit. His tweets are entertaining for all the wrong reasons.
von Clownstick's as well. This now can have fatal consequences. Neil Postman could not have anticipated that social media would have made the title of his book literal.
Redditor comic artist Hollering Elk illustrated Musk so perfectly a few months back. It's the picture that always springs to mind when I think of the Musk/Twitter situation.
In this particular instance, it was after Trent Reznor left the platform.
What's the end game? He finally gets fed up and sells it for a massive loss, which he can write off on his taxes?
I don't know about Musk's endgame, but for the Saudis who lent him money to buy Twitter the endgame is shutting down a major platform for political opposition, after doxxing all the Saudi users.
I don't know, and I wouldn't believe anyone who claimed to know, and frankly I'm not even sure Musk knows.
But… if I paid $44B for something, and provided 80% of the funds out of stock, and then crashed the value of the stock and bought it all back… did I really pay $44B? I am suspicious of all parts of this narrative honestly.
I agree with @gracchus; it does seem like Musk watched the Evil Orange Muppet show carefully, and learned a great deal.
$42 billion to buy some friends and he still doesn't have any.
Maybe he could try not being a dick?
What a bargain! That's only $300 per follower.

Unless you discount the 110 million followers he already had, and then it's $2,200 per new user…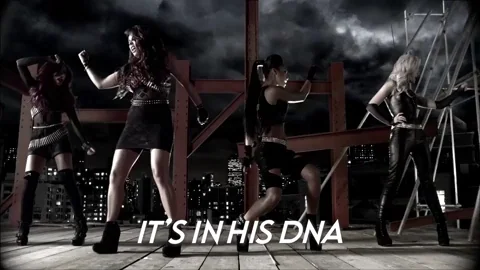 If you bought it with Tesla stock as collateral - that also crashed you lost twice as much.
But don't take my word- take the word of the genius who threw away $24 billion just to stroke his fragile ego.
Of course- you could just say that he lies about everything. But that undermines anything you think he's doing.
I noticed after Greta's tweet to pizza boy, Elon was trimming the sails on her likes. I'd refresh as it was skyrocketing that day, and as I recall the numbers would occasionally go DOWN. So they were actively destroying what may have been bot accounts specifically to prevent her from passing the next level. She landed just ahead of Obama with a 600,000 cushion for Elon's cocaine tweet. Interestingly, the ranking in Wikipedia (Greta #3, Obama #4) versus the actual count suggests that Twitter took further steps after she passed Obama. Per twitter, getalife.com is now at 3.908M likes. Obama's tolerance tweet: 3.982M.
Do or do not. There is no try.
What am I saying. This guy couldn't even try trying.
A crack team of psychologists and therapists and whatnot could not even begin to make him grasp the concept of not being a dick.
This topic was automatically closed after 5 days. New replies are no longer allowed.