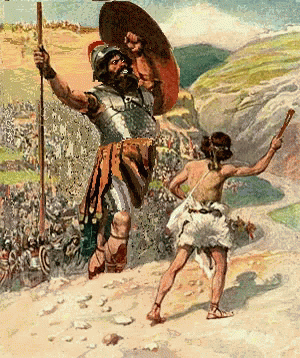 ah the infamous Wrist-Rocket™. oh how cruelly we nasty ragamuffins rang mean ol Mr Ryan's wind-chimes (after he took our baseball away!) with a couple of those.
Oh, FFS.
AGAIN, the girl fought off her attacker and then her brother helped.
This topic was automatically closed after 5 days. New replies are no longer allowed.