Maybe don't take other peoples presumably prescription medications? And maybe don't mix alcohol and anything?
And never do a racism!
… alcohol and sleeping pills led to berating children and puking in a clothes basket
At least it wasn't the other way around.
And while you're at it maybe don't be a racist who berates kids just, like, in general.
Drugs don't make you an asshole, they just expose the asshole you're usually better at hiding.
Didn't a judge somewhere recently come up with this same shitty excuse for her racist outburst?
at least she didn't puke, that we know of.
Probably. Who do these people think they are? Kennedys?
On the local news program leading up to the interview with Broyles, the anchorperson stated that the host "didn't want to be named." Broyles apparently didn't get that memo and mentioned her friend by her first name.

Speaking as a parent who has had the difficult job of explaining to my own kids (when they were young) why there are certain homes they couldn't stay overnight in, any parent who drinks heavily and takes sleeping pills while responsible for other people's children overnight should be investigated by DCFS immediately.
ahh, I remember my thirties, or at least some of my thirties.
Pretty sure none of the warnings I've ever read on a bottle of medication ever included "MAY CAUSE RACISM."
It was … more drugs. Yeah, that's it.
Honestly surprised she's a Democrat. Not because Dems don't do terrible things, but it's just so on brand for the Republicans… A quick party change and she won't have to blame the sedatives!
And I don't remember anything until I woke up or came to, and I was throwing up in a hamper."
Whoa lady, how long you been a sailor?
I read the opening paragraph as "There is no room for amateurs in the drug closet" and my initial reaction was…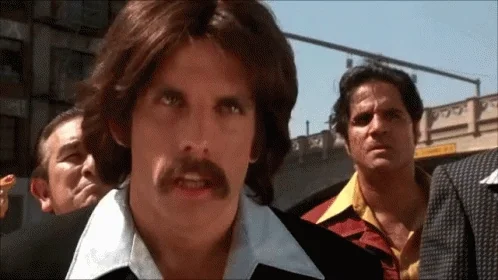 The judge NEVER bought that line when I used it.
It's Oklahoma. (Said in the tone of explaining the wack that happens down the street where the religious meth heads congregate. Which is less metaphor than I like. I live here.)