"As God would want it"
(If that god were named "Zardoz.")
Other than Sean, only Burt Reynolds could have pulled that costume off. Maybe Jeff Goldblum. Maybe.
Anyhoo…
If they put a just a little thought into it they could've have created a hybrid:
But they probably knew that she would turn on her makers. She would.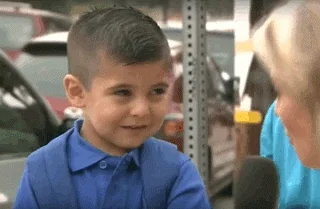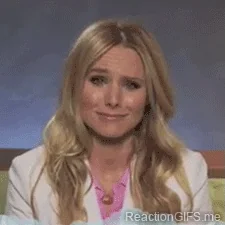 JFC. It's 2022; this isn't even satire.
For the luvva Pete, Bolling, don't give the GOP any more stupid ideas. They have enough.
I can see a dramatic spinoff with this concept "People Kill People" where the assault rifle is taken against her pure-hearted will and forced to mow people down. A fellow pistol finally rescues her from the madman but not before the massacre. So what of life now? Everywhere she goes people accuse her of causing mass murder and how things were better before she came to town. How will she defend her honor? Will her prayers be answered? Can she find hope in a cruel world where she is judged not for who she is, but for the actions of those that would use her for the only practical function she was designed for?
This topic was automatically closed after 5 days. New replies are no longer allowed.