That is delightfully sweet news.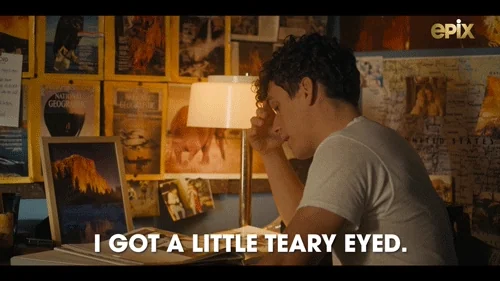 My Dear Wife is away, and now I miss her all the more.
Ok, this is the last story I'm going to read today. Such a happy note to end the day on. Congratulations!!!
This topic was automatically closed after 5 days. New replies are no longer allowed.