For context:
For LA Tech:
So around 40% of its revenue comes from "institutional support" which generally means tuition revenue. Around $5million of its expenses goes to student-athlete scholarships, so there's a bit of an argument to be made that some of that revenue is going back to students. Still. . . .
None of this is surprising. Very few schools are able to support their athletics through athletics revenue (including donations). Schools like Michigan and Ohio State can, but even football-intensive schools like Alabama got $6 million in institutional support for 2019-2020 (though took in $16million more in revenue than it spent.)
Athletics money is not like real money. There's no auditing that goes on, and the accounting practices are designed to ensure that athletics programs at least break even. If that means pumping a bit more money from tuition into athletics, that's how it goes.
USA Today has a nice database for this, but it's behind a paywall now.
Yes, but a very small group of students…
Here's the secret (which I learned from @milliefink, I think…)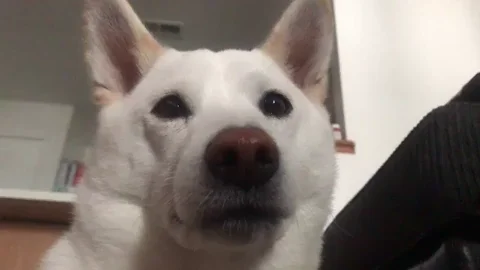 Spread the word!
It can be a little slow if what you're putting there hasn't been archived yet. But it's not like those of us poking around online can't poke around somewhere else for a few seconds while it loads.
This topic was automatically closed 30 days after the last reply. New replies are no longer allowed.