Note to all potential murderers out there: Always remember to put the incriminating internet searches onto the computers of the people who you are going to frame for your murder.
NOT YOUR OWN COMPUTER!
FYI
Hunter Biden's laptop?
/S
I mean, duhhh. A common theme in murder mysteries, right?

The headline is wrong. Brian Walshe has not (yet) been arrested for murder. He has only been arrested for misleading investigators.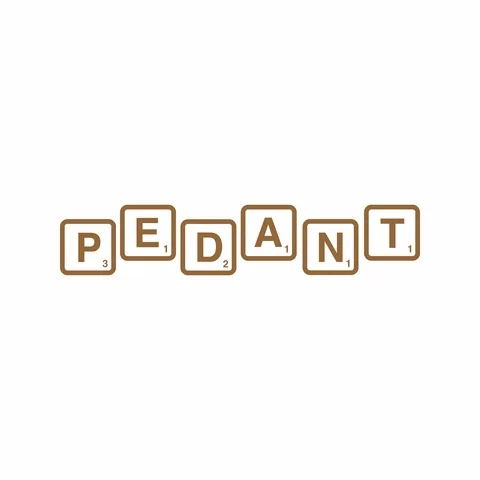 Another criminal mastermind, I see…
One of my housemates' search history includes a number of things like this, not because she's a murderer but because she's an author of (among other things) murder mysteries.
DuckDuckGo is my search engine of choice for searches that may be misinterpreted by law enforcement, since it doesn't actually save data about your searches.
Same here, not because I write murder mysteries, but because I'm a fan of True Crime stories.
Pretty sure that my browser history would help cops arrest me for murder, and I haven't even committed (or contemplated) any murders.
"Based on examination of the defendant's browser history, we believe that he intended to kill several as-yet unidentified individuals using a variety of weapons and, uh, feed the bodies to a crocodile, bury them in a pit filled with flesh-eating locusts and … (checks notes) … throw them out of the airlock of a spaceship. A search of the defendant's computer also revealed a number of unfinished texts in a folder marked 'novels-in-progress', in which the defendant elaborated on these heinous scenarios at greater length, sometimes re-writing each one several times with minor variations. Overall, our forensic investigation paints a clear picture of a deeply-disturbed individual who appears to spend considerable amounts of time contemplating and documenting sickening acts of imagined violence, apparently for his own gratification. We recommend the death penalty."
The article says it was in his "internet search history" but doesn't specify if it was in records from the search engine, his ISP, his browser history, or what. DuckDuckGo searches will still be saved in your browser's history unless you're searching in private mode.
Well, at least one person was arrested on murder charges based on a comment recorded by the alexa in his living room.
He hasn't yet been charged with murder, but you better believe that's the crime cops arrested him for.
Thanks for the tip.

Or a public access computer like in a library or student center if you live near a college or university. DO NOT EMAIL yourself the results.
This topic was automatically closed after 5 days. New replies are no longer allowed.