Apparently he's never watched Breaking Bad and does not know about Duck Duck Go either.
Sometimes I wish that the authorities would use less detail on how they discovered these lethal substances. As great as it is to satisfy our morbid curiosity on exactly how this gentleman procured his poison, the article tends to look too much like a how to manual to avoid being caught.
Then again, I do not appreciate the level of general surveillance that we are all continuously subjected to as someday if not even now a politician may request a list of attendees to an event that represents his or her political opponents.
This has gotta be trippy for his patients.
I found out earlier this year that my eye doctor apparently murdered his wife and girlfriend. The practice had two doctors, and the murderer was the one we always considered "the nice one", but were wondering where he was. I noticed his name was off the door and so I googled his name…and found he was dead. After murdering his girlfriend in a bizarre way, he was put in jail where he died to COVID as he was also antivax.
I mean…what? What?
I'm still stuck on the fact that they investigated after co-workers noticed and reported delivery of the substances when this happened:
Experiencing "severe headaches and dizziness" in early March before becoming braindead, according to HuffPost, the 43-year-old woman was rushed to the hospital three times over the last few weeks, where she died [emphasis mine]
Apparently though the answer to "Is Arsenic Detectable in Autopsy?" is "yes", the answer to "Do the police bother to test for it in autopsies?" is "no".
I'm still wondering why arsenic poisoning symptoms aren't detectable in the hospital, before the victim dies.

In this case I think the authorities didn't give away any significant secrets. Despite their claim that the crack team of detectives "worked tirelessly" to solve a "complex and calculated murder" this sounded trivially simple to solve: The death was suspicious, the dentist's partner came to the police telling them that he was suspicious about the cyanide that the dentist had recently ordered for no good reason, and (presumably) the authorities then checked for evidence of that substance in the victim and also found the Google searches with a warrant. Not exactly fodder for an episode of Columbo.
Do they have the death penalty for murder in Colorado?
Because "Dentist gets the chair" would make a pretty good headline.
Wouldn't the fact that Arsenic is an element point to "YES"?
eventually killing his spouse so he could be with a woman he was having an affair with, according to court documents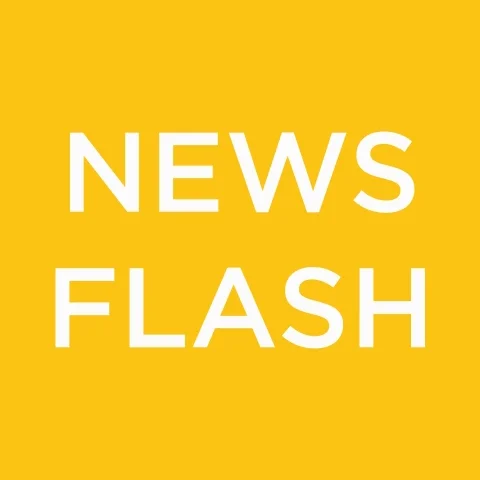 One does not have to commit murder in order to leave their spouse.

Stay away from this guy's office plants…I've seen this movie before.
Bashar al-Assad was an eye doctor.
Why does a dentist need to be represented by the Public Defender's Office?
Agreed but had the gentleman been about 10% smarter, this would have been chalked up as a death by natural causes.
Plenty of dentists are deep in debt. Maybe one of the reasons he opted for murder rather than divorce was in the hope of receiving life insurance on his wife's policy.
Agreed. In the U.S. lately the clearance rate for homicides has only been about 50% in recent years, and that obviously doesn't include the deaths that we didn't even know were homicides. So this guy was worse at committing murder* than most murderers.
(*do we need to say "allegedly" in this case? I guess we should as a matter of principle since he hasn't been convicted.)
Is "potassium cyanide for surgical purposes" actually thing?
I've only heard it mentioned in 'well, I guess it beats mercury' gold-manipulating contexts, more or less obsolete photographic processes; and poisoning.
It's always the nice ones, huh?
Here's my eye doctor. This is one of the better summaries on the entire insane event but there's more you can find on any of the crazy substories.