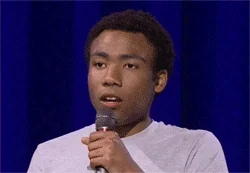 More please.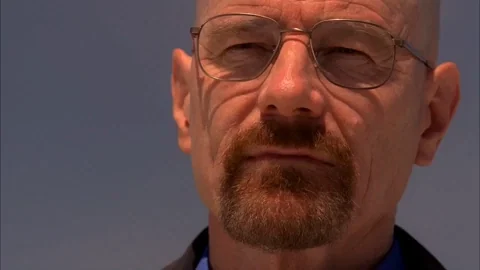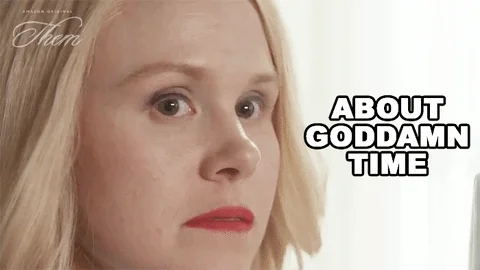 It was absolutely an insurrection. With the express goal to overthrow the duly elected president by violence. How much more clear can it possibly be?
Better late than never. Hope other courts follow the precedent set here.
And hopefully not the last.
Section 3 of the 14th Amendment, also known as the Disqualification Clause, bars any person from holding federal or state office who took an "oath…to support the Constitution of the United States" as an "officer of any State" and then "engaged in insurrection or rebellion" or gave "aid or comfort" to insurrectionists. Griffin, as an Otero County Commissioner since January 2019, took an oath to "support and uphold the Constitution and laws of the State of New Mexico, and the Constitution of the United States."
I know someone else who has given "aid or comfort to insurrectionists" and "engaged in insurrection or rebellion"…
Via CNN:
"I'm shocked. Just shocked," Griffin said. "I really did not feel like the state was going to move on me in such a way. I don't know where I go from here."
How about just, you know, away?
Absolutely good news! In fact, I think he was one of those vile individuals that stated "the only good Democrat is a dead Democrat."
However, I'm going to be "that guy" and point out that the town of Truth or Consequences shown in the story's image is actually in Sierra County, NM. I get that the story's author was probably going for the synergy of the town's name and the consequences of that a**hole's actions.
Find Out has entered the chat.
Don't let him go away (in the sense you meant.) Let him go away in this sense, without passing GO or collecting his $200.
GOP: How much more opaque can we possibly make it?
It's the West, and it's New Mexico. The hoosgow should be his next stop.
Poor horse.
And Trump thought it was great.
From the first of those articles:
"I could've chosen a different verbiage, you know. I guess I need to be more careful when I choose the words that I speak," Griffin said. "But you know, it's just so hypocritical of the left how they're blowing this up, like I'm some hate-speech murderer."
Given how many of your fellow cultists fetishize guns and fantasize about using them, treating your statement like an actual threat instead of a figure of speech seems prudent.
Woo! Woo!
This is a fresh precedent!
I dearly hope the traitor appeals this ruling… I can't wait for the Usual Suspects to scream that the Constitution is UnConstitutional.
Another precedent!
I can think of several hundred FDCists in office right now that need to be dealt with thusly.
Pelosi had the chance to refuse to swear in those traitors in the House at the beginning of the current session, but she neglected to do so.
ETA:
Awwww… poor snowflake.
Thought you were gonna get away with it, eh?
Maybe you should've read all the Amendments to the Constitution.
10 to 20 in a Supermax works for me.
If I were your editor and you passed on the chance to use this "joke" for that reason I would fire you.