Reassigned…but still on the bench (so far):
This backlash "trend" needs to be addressed/stopped:
i can raise a couple in support of yours.
They just thought some families can't afford the corsets and bustles needed to build a pleasing silhouette, they were helping!


I'm trying to imagine the equivalent message being sent out for the boys.

This is why I'd be a terrible school administrator. My policy would be a school uniform. Every student would have to wear the same loose jumpsuit, in a couple of school colors.

Good God. "Young women suffer from severely unrealistic, impossible to attain standards of beauty. Let us help them conform!"
Yeah, this is not helping…
I would really love to know the academic and professional qualifications of those 'counselors'.
Argh that term is insidious! I just caught myself using it. Yuck
Vigil for murdered young woman that shocked the country interrupted by masturbating Gentleman
"It's horrific at any time that a man would do this to a safe space full of women but the fact that we were grieving, that we were sad and angry and actually speaking at the time about how we needed men to do better when it came to violence against women and someone thought this was an acceptable thing to do in this safe space for women.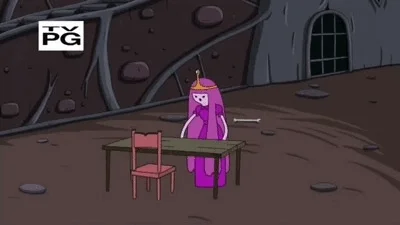 Awful man just gave government a concrete act that they can take: specifically legislating for cyberflashing.
Hopefully the law will also apply to unwanted dick pics, as well.
Hoping it happens before Trump starts campaigning for 2024.
This seems like a lovely film: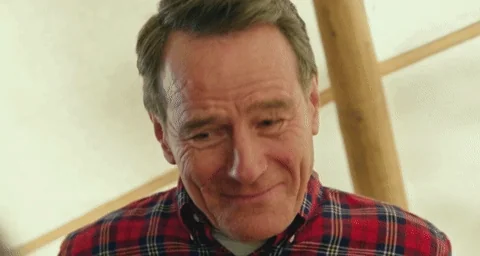 Fathers who are successful in blocking an abortion would need to cover all prenatal medical expenses not covered by insurance and pay $250 a month for "adequate nutrition"—though notably that support ends once the person gives birth.
Because of course it does.