I think you're on to something.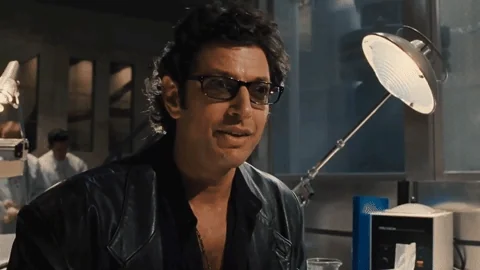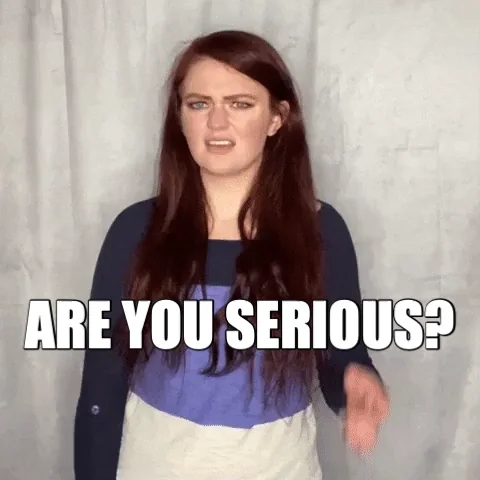 I hope the parents sue, so that whoever vetted this group and/or authorized the bait and switch will face serious consequences!
He probably tells his friends the reason he's not getting any responses is because he listed his height as 5'7".
Superintendent of East Baton Rouge Parish public schools Sito Narcisse personally attended the event and has publicly supported the group before and after this bullshit. Narcisse was appointed last January to head up EBR schools after working as a school admin in D.C. despite nearly all local educators preferring the other candidate.
this shit is so infuriating
Note WHERE she lives… a blue state.
Blacklisting is a horrifying next level abuse of this woman. I will note that outside the cities, NY is just as MAGAt infested as most rural areas, and this doc sounds like one such.
I got distracted because his name is daffodils, but boy does he stink at his job.
Misogyny exists in every state.

Yeah, seems like. Our health care system is fucked, in multiple ways…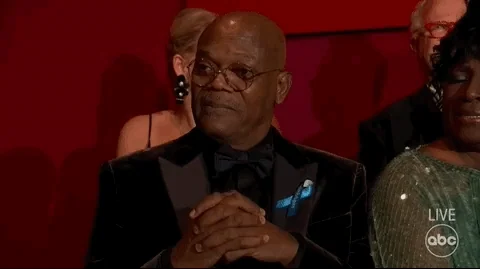 Prior to when Rule started recording, she says the doctor told her she could also experience unplanned pregnancy from rape—a comment that was "retraumatizing" for her as a survivor of sexual violence.
"I won't prescribe you less harmful pain medication suitable for your diagnosis, because even though you say you don't want kids and won't get pregnant, who knows? You might always get raped."
On its website, Glens Falls Hospital doesn't appear to have any policy against recording oneself in the hospital.
I would hope not! I've been told when dealing with relatives going through illness or injury that it's best practice to record the consultations because emotions can be so high in the moment that you miss stuff or forget it. I could see having guidelines around it to protect other patients, but to outright ban it seems against the Hippocratic oath.
NY is a one party consent state for recording. Their threat of legal action is dubious. Though them sharing her private medical information with others is possibly actionable.
This hits me personally in a very specific way, because I was once a patient at the Glen Falls ER and had to stay over in their equivalent of a Ronald McDonald-type house for observation. I was so appreciative of how I was treated that it was the first time I thought to myself 'I could retire to a small town, if it were like this one'.
This is the first time I've ever seen a national media reference to the town, and it's for THIS.
I know from experience that it would be a significant drive to get to a different hospital somewhere else in the region that operated in a professional and civilized manner.
I've been re-assessing my move to "the sticks" and this is definitely a timely reminder of why it's not a good idea if one is 'other' in any way.