Whenever I hear the theory "global warming is a hoax promoted by scientists who make money researching it" I always reply "Oh yeah? Do they make more money than the oil companies? Because scientists can switch to researching other stuff, oil companies are heavily invested in oil, they have lots more to gain by denying it."
But billionaires already have money, why would they do shady things to get more money? Obviously it must be a cabal of people who went to college for 10 years just to make a $60K salary.
They demand more even if they can never use it or 'invest' it. They want absolute control.
I always think about those guys who get caught selling drugs, some after they've already made millions of dollars. Like those scenes from "Blow" where they have a bedroom full of stacked bills-- stop now, if you can launder the money you can retire. I guess some of us don't care about money and power, we care about time and freedom.
What makes it even more interesting is that a group of activist owners who wants Exxon to be more responsible (or possibly just to look more responsibe) just won a proxy fight for positions at the board. I imagine some hard words are being uttered behind closed doors, and this time they will make sure the doors really are closed and the room swept for bugs.
I always think of those damned business magazines like Forbes, Fortune, etc. If they'd stop ranking these egomaniacs and publishing where they fall on an annual list, maybe they'd stop screwing around with whatever they can just to move up a position or two every year. Billionaires have admitted in interviews how much that crap motivates them after the point when they've acquired more money than they could possibly spend.

Everything right out of the tobacco industry's toxic old playbook, including the cozy relationships with politicians. Speaking of which, here's another chance for the apologists for the DNC establishment to once again insist that it's totally worth it to keep rewarding the behaviour of Manchin and Sinema
Comments made by the individuals in no way represent the company's position on a variety of issues
He was your lobbyist, paid by you to do so!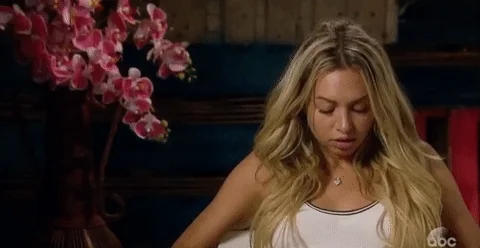 It's no surprise that the big evil oil corporation in Marvel's fictional universes has a similar name.
The explanation is simple.
It's a DSW between these people.
When I read this story the movie that immediately came to mind was "Thank You for Not Smoking" - a documentary disguised as a parody.
In the pre-Trump times having corporate heads divulge the truth on this scale would have occupied headlines and resulted in numerous calls for investigation.
Hardly a defense considering this is coming from one of the people who helps craft the law to ensure that everything his clients want to do will remain legal.
This topic was automatically closed after 5 days. New replies are no longer allowed.