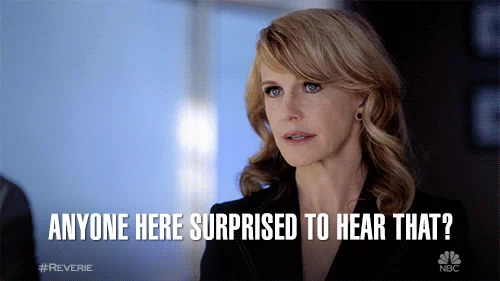 Profits above people. Always.
I am deeply suspicious of the timing. We all know people will vote out the party in power during inflationary periods, so why not create some inflation?
The company will make more money since the underlying costs haven't really changed, and maybe get a congress that is more willing to cut taxes and reduce regulation.
What Windfall Tax?
Never happened. Never will.
I was a bit surprised when Exxon's knowledge of climate change suddenly became big news last month. It's probably because I've been in the energy industry for the past several decades, but I thought it was common knowledge – and much of it had, in fact, been published or otherwise publicized by Exxon itself back in the day. It was also covered pretty well by the first season of the Drilled podcast somewhere around 2016 or 2017, if memory serves, though Axios clearly draws a much larger audience.
I guess it's good to be reminded of which bubbles we live in sometimes…
I was surprised, too, especially after the reports they were getting sued for the role they've played in it. I could just imagine a lawyer saying, "So you admit that the company knew all along?"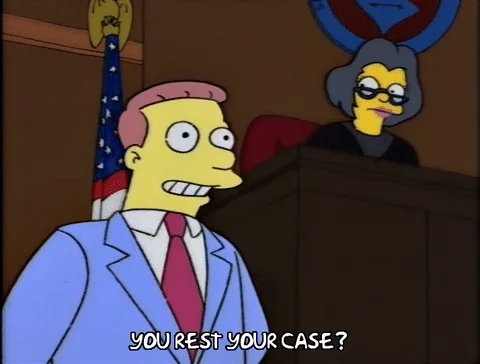 I'm pretty sure that to a certain class of billionaire, the news of "one day people will have to live below ground" sounds like "if we're charge, we can finally make people pay us for oxygen!"
And check this BS out. Not Exxon, specifically, but their evil industry:
In short, a fossil fuel-backed group pretends to be philanthropic by organizing donations of heating fuel oil to get media attention, then use their platform to lie about heat pumps and their feasibility, and basically fight electrification in any way they can.
"Fuel Your Love" puts out these "feel good" videos showing recipients of the oil SO thankful and crying because it's too fucking expensive to fill the heating oil tank in a Maine winter while the industry reports record profits. But, sure, they're doing real great work out there. So kind.

I keep hoping to wake up one day and find this tweet is no longer relevant. Alas.
A textbook study in how capitalism destroys the world… literally.
That's exactly what I thought about. I just learned about this organization and in every local news report covering it, not one correspondent brought up the crazy profits.
The profits, of course, being the orphan crushing machine.
Add BP to the list:
Fuck 'em all

This topic was automatically closed after 5 days. New replies are no longer allowed.