Pretty good! Some of them are downright uncanny. I'd like to see her do Philly. ETA: And Upstate Pennsylvania.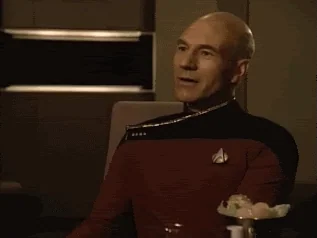 That jawn ain't complete until then.

Speaking of Sir Pat Stew, @malarkey…
I might just send this video to my kid next time it becomes relevant.
Needs some Boston MA, USA.
Really, really good though.

Her Irish was just Northern Irish. Ulster in general I suppose
Anyone heard from Amy Walker recently?
This topic was automatically closed after 5 days. New replies are no longer allowed.