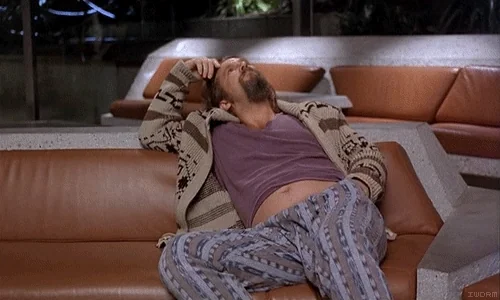 I see what you dude there.
It would make a lovely nft.
It would really pull the desktop together…
So…what are the odds they'll take a whole bunch of orders, then vanish with everyone's money? Because that would be amazing.
This topic was automatically closed after 5 days. New replies are no longer allowed.