or, you could play Tetris.
What's the best way to heal from trauma without pharmaceutical assistance?
The best way?
Strange question, considering all the variables involved – intensity of initial trauma, damage caused by it, how long ago it was, who's suffering it. Many different approaches can help, dependingon the person and their situation.
This isn't a One Size Fits All problem, like, at all.
Micro dosing cannabis for 10 years now, looks to be working, oh and don't forget the coffee…
Something, something, right now.
Update: I see that this is the second time today that my comment on a faulty post title resulted in a changed post title!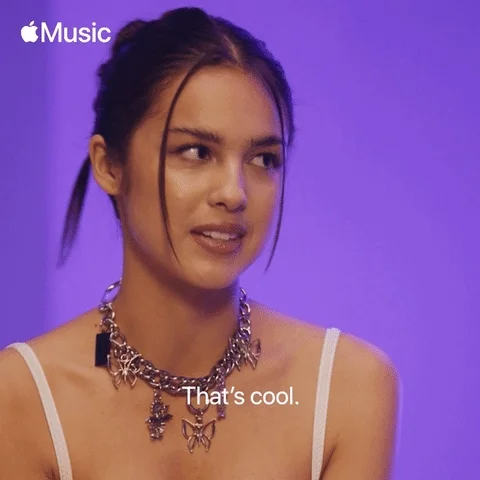 "Advice on healing from trauma without pharmaceutical assistance"
That's no fun.
This topic was automatically closed after 5 days. New replies are no longer allowed.