This 'emotional support' rigmarole really seems far too often not to have any legs.

(Seriously, it does seem that many of these claims verge on the ridiculous.)
Clicked to check if this was Florida. I am not disappoint.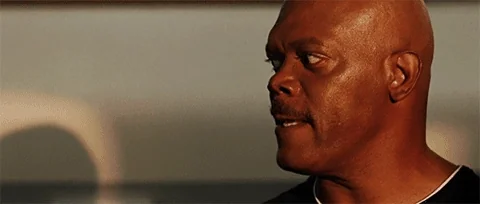 S'okay, I got a emotional support mongoose.
Sometimes you just need a hug.
A very tight one. The sort of 'emotional constriction' you only need once.
Good idea. But I'm more of a do-it-yourself kind of guy.

This topic was automatically closed after 5 days. New replies are no longer allowed.