Or he forgot to pick up the British half of Boston accent.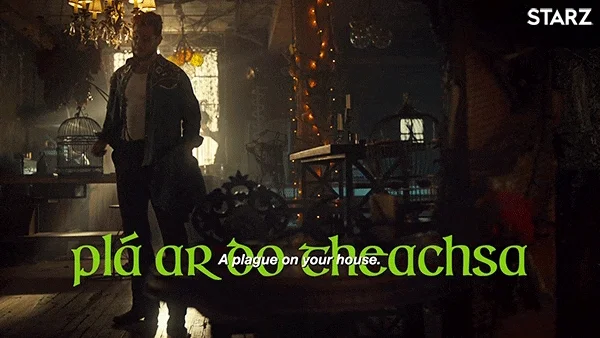 "the accent is something we hear," an expert stresses, a label we apply. The patients are not consciously affecting or developing a true regional accent.
So basically, your uncle who thinks he "can do a really good Irish accent" and does it more than is polite, gets stuck that way for life.
Oof, that's gotta be rough for everyone involved.
I read this earlier on an Irish news site and immediately thought "is this Andy Ngo's excuse for that British accent he claims being hit by a milkshake caused?"
This is a weird reboot of The English Patient.
Just as long as he doesn't lock himself in Engineering and start singing…
Scenic county Claire
County Clare. Or am I missing a joke?
This topic was automatically closed after 5 days. New replies are no longer allowed.