We're no strangers to love…
always a new way to fall into the same trap
Sigh.
Such trickery should be illegal, but then again, you know the rules, and so do I.
I appreciate the actual effort put into this one. It felt more like a payoff rather than a rug pull. I watched twice.
I'm surprised that Mr Astley hasn't gone in to the fast food business with a chain of Rick Roll outlets.
Edited to add a negative.
I am shocked this is not a @beschizza post… Shocked.
I hope they have one of those blue circle historical significance signs there.
I knew what it was, but watched anyway. Nicely done!
i think fueled by the music, i was honestly expecting some Harry Potter location, but damn, i was surprised. you got me that time!


shakes fist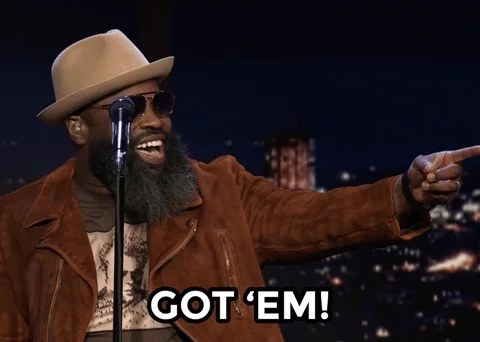 Noooooooo!!! Damn you, Taffin!
Well played Sir.
Well played.