Well yeah, because I'm sure that whatever shit she said in her book was a bunch of bullshit that doesn't have anything to do with the actual definition of the word… They're attempting to twist the meaning of language to support their political positions, that in reality is about re-imposing the old hierarchy that people have been trying to dig out from under for years…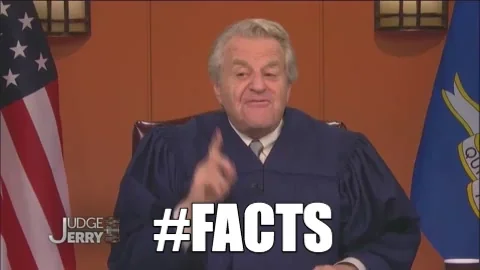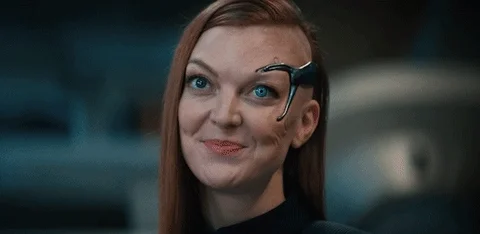 One of unsteady mind, who doesn't know True Dhamma, who is of wavering confidence wisdom fails to win.
One of unflooded mind, a mind that is not battered, abandoning evil, merit too, no fear for One Awake.
s/create/acknowledge/ the hierarchies of oppression.
Let's be clear here. Most on the right mean "Black" when they say "woke." A few also mean "QUILTBAG."
In other words, "woke" simply means anything they hate and fear.
Her publisher (assuming it isn't a vanity press or a self-publish) can't be too discerning if they let her on the air.
Sadly, they'll more than recoup this idiot's advance from bulk sales to right-wing think tanks and "schools" and to Xtianist churches.
"Drawing Bayesian inferences after extensive sampling, I've determined that it's 99-percent certain that anyone who uses "woke" as pejorative will turn out to be a fuckhead. Please don't blame me for pointing this out–it's just science." -Mike Godwin (on Twitter, but I'm not linking that shit)
(I had to.)
When fasscholes on the right use "woke" as a perjorative, they mean anything that even remotely resembles respect, agency, equal rights, equal privileges and EQUITY for everyone who isn't a Cis-Het "Xtian" White Male.
It's not just about wanting Black people to 'know' and 'stay in their place'; they want that for anyone who isn't in the White Male Patriarchy.
This is the absolute fucking truth. Anyone not wealthy cis het white male is not fully human, and any recognition of the basic human rights of said non-humans is to be stomped out instantly. I cannot say how much anger this generates in my peace-loving soul.
It should, doc; for that way lies fuckin genocide, for everyone, eventually.
That kind of mentality is a Cancer upon humanity itself.
Ahh, Bethany Mandel, author of "We Need to Start Befriending Neo Nazis."
And "How the Angry Left Turned Me into a Nazi."
The only reason Mandel couldn't give a coherent answer to Gray's question is because being a fucking Nazi makes your brain quit working.
If only it made the respiratory system immediately quit working too.
Being a Nazi is totally and entirely a choice. One which must be actively made. No one can "make" you a Nazi. (Clarification: I know she is saying this sarcastically, but the rule of goats applies) Fascists are a plague on our nation, they need to be thrown out of polite society and disempowered at every opportunity. "Befriending" them is just not a thing in my mind that ever needs doing. At all.
WTF is a Jewish newspaper doing giving space to someone who writes about befriending Nazis and jokes about turning into a Nazi?
Worse, being turned into a Nazi. By THEM.