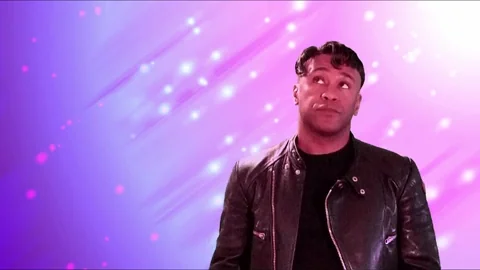 I really wish so many people here weren't so fucking resigned to letting the far right control the narrative…
OMG, LOL.
Ken Klippenstein on Twitter tonight just dug up a bunch of her cringy fucking tweets and just blind retweeted them. She is CRAZY with a capital C.
Such an incredibly entitled asshole.
And Karen with a capital K. Every other tweet was her treating hard-working people like dirt and trying to get them fired. Not at all surprising she's anti-woke, it looks like she's incapable of treating anyone with respect. I don't know her history but she has the distinct air of someone who's never had to work a day in her life.
ETA: Then there's the one where she confesses to killing her mother.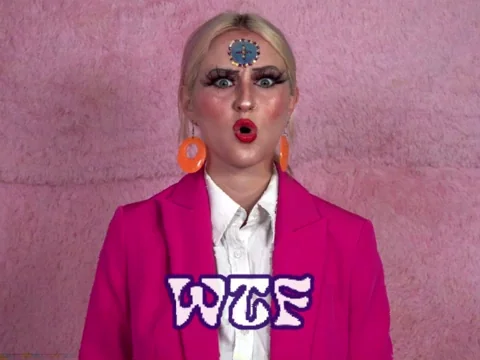 What a ghoul…
"If you run into an asshole in the morning, you ran into an asshole. If you run into assholes all day, you're the asshole."
― Raylan Givens Justified
Does that work if you walk into a Republican convention?
Great quote (and great show).
I used to know this guy - never stayed in touch when I moved out of the bay area - who was always complaining about every single interaction with anyone or with any transaction.
At some point, you'd THINK someone would come to the conclusion that maybe it was their problem, but… no.
Mandel's lack of self-awareness is astounding.
A fair comment, but it is nice to jam the gears of dupes blindly repeating it.
Ridicule is an effective antifascist technique. Fascists cannot withstand being laughed at.
This topic was automatically closed after 5 days. New replies are no longer allowed.