It all comes down to the grocer's.
Gre'at! We'need help w'th apostroph'e usage'.
… though in English it functions more like a letter than like a punctuation mark — a word that's missing an apostrophe is misspelled

Just an hour ago I had to do some much needed apostrophe cleanup on wikipedia with 3 missing ones in a single paragraph. Other than some edge cases (like the possesive "its") it's not difficult, and I really don't understand how the world suddenly forgot how to use them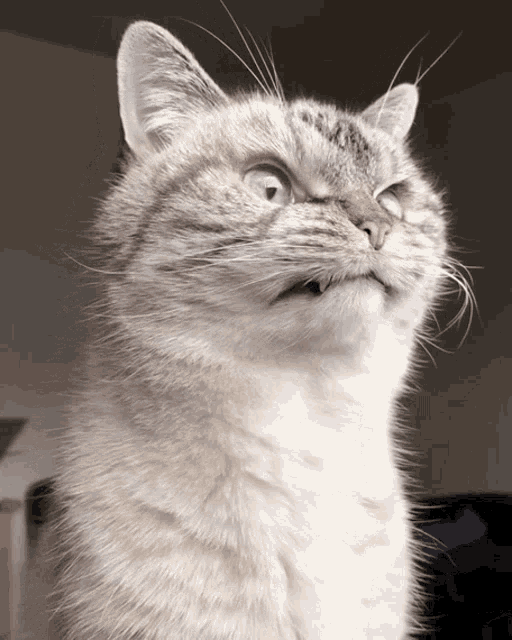 i am against them as they encourage covetous or possessive behavior
and letter case too ought to go as it is too classist
twenty six letters and some sort of whitespace should suffice
selah
adjusts puritan hat
apostrophe (n.1) "mark indicating an omitted letter," 1580s, from French apostrophe, from Late Latin apostrophus, from Greek apostrophos (prosoidia) "(the accent of) turning away," thus, a mark showing where a letter has been omitted, from apostrephein "avert, turn away," from apo "off, away from" (see apo-) + strephein "to turn"
I see what y'a did there.
Curiously, the part of their page on apostrophe use that deals with the possessive apostrophe does not mention the rule: "Only for nouns, not for pronouns." While the rule is perhaps embarassing, due to highlighting how nonsensical English grammar can be, it's important since it explains the absence of apostrophe in "its".
Nouns: Jack's feet. Charles' feet. The boy's feet. The boys' feet.
Pronouns: His feet. Her feet. Their feet. Its feet.
Not English! The language of king's and god's!!! The language of shakespeare's /s
Sure, first they came for the apostrophe but what's next? I, for one, am seriously guilty of abusing commas,… ,… ,… 0_o
In my defense:
Snap. you mean it's not an anticomma 'n used to make sentences read faster?
I'm nt sr I cn dl w t brevt. This cld hve b'n a Win11 filn'm!
Reminds me of an old sketch on "The Electric Company" based on the sign:
PRIVATE PROPERTY
NO FISHING ALLOWED
The defendant in a court case was claiming that due to the absence of punctuation, she had interpreted it as
PRIVATE PROPERTY?
NO! FISHING ALLOWED.
i quote this poster every time i see an incorrect usage. NO! WRONG!! TOTALLY WRONG!
I shouldn't've started to read this so late. Ten o'clock's past my bedtime. My hammock in the fo'c's'le's calling me.
A National Action creep in my favourite record store (late 80's) held up a copy of "Speak English or Die" to the skinhead he was talking to, and said "exactly! God wrote the bible in English so we could all learn to speak it".
At the time it gave me some comfort that Nazis were so obviously fucking stupid. But it doesn't seemed to have stopped them, so we'll have to go back to the old ways of punching them.
It's the difference between
Those old things in the attic are my husband's.
and
Those old things in the attic are my husbands.