Yeah, see. . . that's just wrong.
One drinks to get intoxicated. If you don't want to get intoxicated then simply don't drink.
Origins of the Mood Ring, mood right now: hung-over.
Methodology is well proven, by me.
I feel like this is exactly what you'd write down on an ancient scroll to trick future generations into putting on a cursed ring.
Would it come in jade that smells like Gwyneth Paltrow instead of amethyst?
An ancient ring that prevents hangovers? I sense a buddy-comedy heist movie coming soon.
Ah yes, it looks like the cone of shame and it was super effective until the invention of the drinking straw.
As soon as I saw the headline, I knew the stone was an amethyst; in the venerable Rouge-type game NetHack, if you dip an amethyst into a booze potion, it turns to water.
"Many virtues have been attached to this gem, including the prevention of the side effect of drinking, the hangover,"
But somehow the press knows that this particular ring was meant for this particular "virtue". Wherefore? Because it makes good copy.
Good copy, but not good archeology or anthropology.
Weak. Sauce.
Three words:
"For ritual purposes."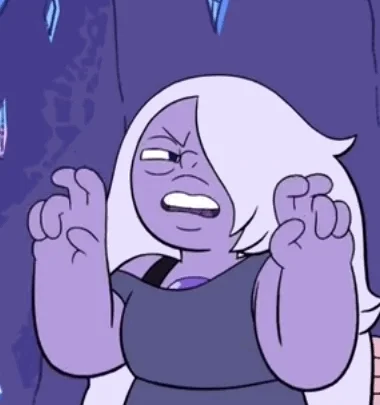 whatever
This topic was automatically closed after 5 days. New replies are no longer allowed.