It's only a matter of time before state Republican parties start demanding re-designs of LEO uniforms with the mandate "moar skullz!"
[also, I would remove the "mistakes" tag from this post. This decision is no error, it is (at best) another signal that "the cruelty is the point".]
Would be no surprise if BASF demanded license fees for production and usage.
Well, it was efficient and maybe Arizona can clear out death row in a short amount of time, especially by working with groups.
For the moment they're just an optional accessory.
When you'd rather be a Nazi than give up the death penalty.
This is a bit sensationalist, the US has always used hydrogen cyanide for gas chamber executions. Not that that makes it better mind you.
Why they can't just put the fellow in a chamber and lower the O2 and raise the N2 until they're dead is beyond me. They'd just pass out and then die. No additional pain here.
Barbaric? Check.
Nazi genocide method? Check.
Advocated by hypocritical GOP right-to-lifers? Check.
No, it was not. The whole "nazis were efficient" at anything meme needs to die in a fire. The fascist states were not efficient, well-run in ANY capacity. Fascist states failed on all fronts.
I agree. It's all barbaric. You could get the same result with a plastic bag. I have a hard time following the 'logic' that says killing people isn't cruel and unusual punishment if we do it this way or that way. People are angry at SC for considering firing squads again. If you've already rationalized killing someone, what difference does it make?
I'm offended by the death penalty, period.
State-sanctioned killing doesn't get better or worse based on the method or, even more trivially, who might have used it in the past.
The death of the prisoner is really just a lucky byproduct of the torture and cruelty. A peaceful demise would never suffice.
ETA - This was linked elsewhere on the BBS, but I can't find it now. It's a good documentary, and the queued-up bit nicely encapsulates the thinking around executions in the US (ETA again to note that the queue-up isn't working right; relevant piece starts at 44:40. Also CW for simulated execution right out of the gate, which is jarring):
Oklahoma did authorize inert gas suffocation as a back-up method of execution in 2015, but ultimately abandoned their effort to implement it a couple years later:
That said, until I was in my mid-30s I was quite a supporter of the death penalty and mostly now oppose it not because it's barbaric but because it's too damned much trouble. I'd like to keep it around for folks like Timothy McVeigh, and child rapists. But I'm not so vengeful that I'd lose that opportunity to avoid the bigger hassle of trying to put some workaday monster like Scotty Peterson to death.
But if it's going to stick around (and it's going to stick around) you can still do things to make it less cruel.
I'm anti death penalty, full-stop. But if we're going to insist on state murder I genuinely don't know why firing squad (or better yet machine) is not considered the most humane. It scrambles the brain in a split second and stops function - no possibility of pain. I'm betting it's just because it makes people uncomfortable and looks as brutal as it it actually is.
I'm against the death penalty. Setting aside morality for a moment, though, why don't we use Zyklon B? That's what the experts of setting morality aside used…oh, right, that's what this is.
I don't know why these discussions keep turning into different methods of having the state kill prisoners, when obviously the only correct answer is don't.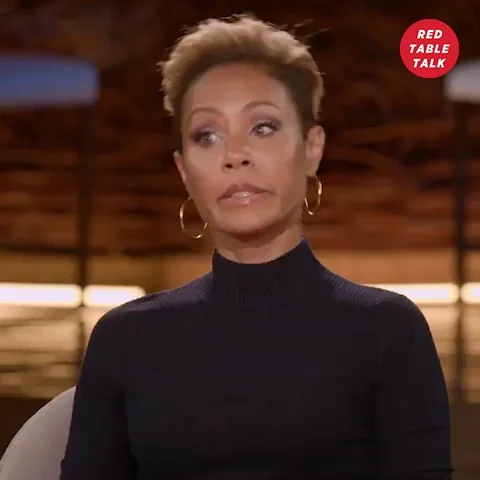 Don't tell Joe Arpaio, he'll start getting ideas.