We dodged a bullet this weekend. This could have gone very. very badly. Lucky we just caught the edge of the CME.
… is that the Moon in the lower right

It's currently in half-moon phase, but it could be flooding the image.
I'm pretty sure that's protomolecule.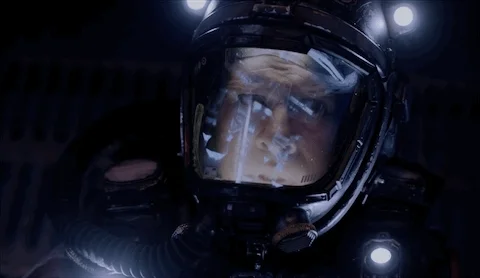 Waxing gibbons seems like an awful lot of work.
… I must be watching the wrong astronomy videos
This topic was automatically closed after 5 days. New replies are no longer allowed.