Obligatory…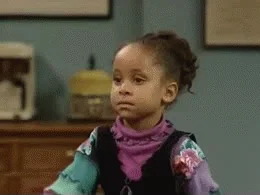 Sure. I read this and immediately thought of the Men In Black scene.

"Swamp gas from a weather balloon was trapped in a thermal pocket and refracted the light from Venus"
I wish headlines on these sorts of KNOWN things didn't bait by adding "mystery" to the subject.
"Mysterious Blue Orbs Confound Observers" Maybe this guy, but gosh.

Better title (but spoils the reveal) "Lightning and the Moon part of incredible picture."
And I am one of them.
(Don't ask.)
This topic was automatically closed after 5 days. New replies are no longer allowed.