Yep. 17. So… yeah. It's a common trope in popular music across genres, leering at women under the age of 18.
Sorry, but thems the facts my dude. It's still a great song, but problematic, like many other pop songs written by men about women.
Fuckin depressing man. Whole article is about how a talented singer was undermined by older men and her legacy had been reduced to "wife who just happened to sing" and the first fucking comment is gaslighting us about the fact the song is about lusting after a teenager and resenting that she doesn't notice the man creeping on her.
Still love the sound. Still love her voice.
That is a fantastic song, and it's very good to know more of its origins, incendiary information, to say the least. Corcovado is okay, too, though a distant second.
Yes, UNDERAGED; as @Mindysan already schooled you, the Girl From Ipanema is about two older dudes sitting on a beach daily, and lusting after an unattainable 17 year old girl:
Agreed.
It is the one issue I have always had with Stephen Merritt - whenever he specifies an age for a character in a song it's always "17". Which…I mean, I guess I get what he he trying to do, but doing the shitty trope to ironically call out the shitty trope is still doing the shitty trope…
At least when Sam Cooke did it, he specified in the song that he was only 'one year older' than the girl he was singing about at the time:
"She was too young to fall in love, and I was too young to know."
(Yes, I know - 16 is not 17; still close enough for the point to stand.)
And that song is actually kinda saying "too young" anyway!
(Note that I believe teenagers are persons with agency and able to make decisions about engaging in sexual activity with the appropriately aged peers of their choice. Talk to your kids about sex and don't make it a shameful or off limits topic. You will have far fewer problems and far happier and more well adjusted adult descendants)
Depressing, but sadly not too uncommon in the music industry either.
Also, not at all surprising…
Some of that could be a call back to the 1950s pop/rock song, which are all supposed to be about teenaged love… but once the singers starts being an adult, can get creepy real fast…
Speaking of Merritt, how about the awful line in A Pretty Girl…
A pretty girl is like a minstrel show
Stephen… no.
Oh… and how about Depeche Mode… A Question of Time… an undeniable banger, but… YIKES!
It could be meant to be taken satirically, especially given the video where he picks up a baby and drives it away in his bike, so calling out men who groom teen girls… but still.
Yeah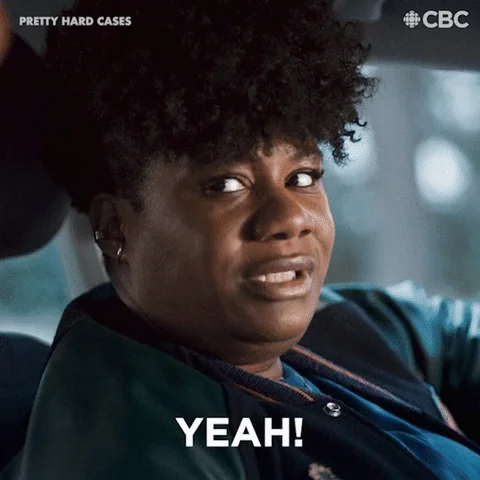 Well, when I heard and was aborbed by this song I was 18ish. And the song reflected my - nothing wrong with that - experiences and feelings.
The article wording has a creepy-to-it slant. As I said, "Ni".
You didn't write the song… no one thinks that 18 year old you is bad because you identified with a song that talked about a teenaged girl. But it was a song written about a 17 year old girl by people who were NOT 18 year old boys…

And yeah, it's a great song, but that doesn't mean we shouldn't understand the context of the song.