as if it owned the joint.
Oh, it did! You do not mess with baboons.
Oh that sucks. I don't even know how I would respond in a situation like that. Maybe try to lure them outside somehow. Unfortunately these baboons now know that this place has food so I suspect there will be return visits.
Sounds like their exploits would make great material for a wild Jack Kerouac or Hunter S. Thompson style memoir.
(Seriously, I do recommend this book by Robert Sapolsky. You'll learn a lot about Baboon culture as well as humans.)
DJ Baaah Boon, "Let the snax… POP!"
Soooo…pretty much like the White House during the Trump administration.
Their children and grandchildren – laughing – will gleefully look upon this interesting bit of family history, never realizing that it was the curse that caused their eternal failure in all things… such as their inability to recognize the Curse of the Baboons.
a monkey of taste…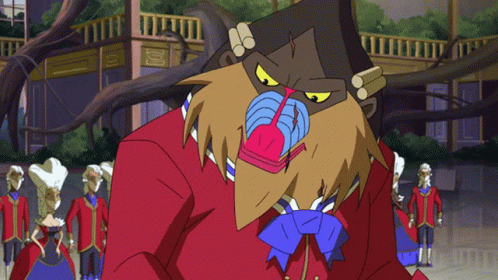 Autocorrect Ruins Delivery Of Birthday Balloons.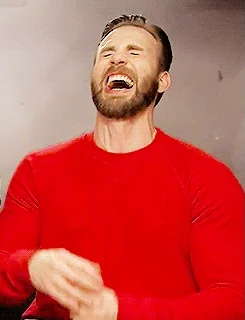 Best headline rewrite ever.
I once had my little VW overrun in South Africa by a group of smaller simians when I left the door open while setting up my tent and they discovered my fruit stash. That was scary enough. I can't imagine how much I'd be freaking out if a baboon was in my house!
Glad everyone's okay, including the balloons.
Poor guy. He couldn´t open the pack of Cheetos!
ETA GIF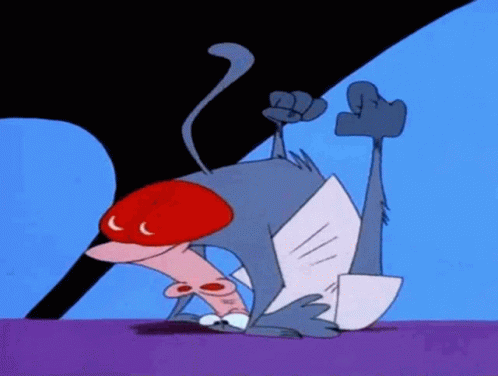 Indeed.
Many years back, a summer-hire told us of his friend who, having just purchased his brand-new BMW coupe, annoyingly kept referring to the car as "… my Beemer". The friend decided to use the BMW for a trip to the San Diego Zoo Safari Park. (Do you see what's coming?) Passing through an area inhabited by baboons, Beemer Boy decided to stop. The summer-hire was riding along, and he later described how a large baboon intentionally ran a long distance toward the car and at full speed just to body-slam the driver's door, caving it in. Mission accomplished, the baboon turned around and ran back the way he had arrived. The zoo was not liable for damage done to vehicles. Karma.
I think they give four paws.
This topic was automatically closed after 5 days. New replies are no longer allowed.