I wish we had video evidence of when my daughter first tried chocolate. That baby's look of "woah! MOAR!" Is very familiar
The basic nutrition content seems to be similar to 2-3 times concentrated breast milk. No wonder the kiddos love it.
Lots of missing vitamins though. Maybe supplement the ice cream meal with a Flintstones vitamin?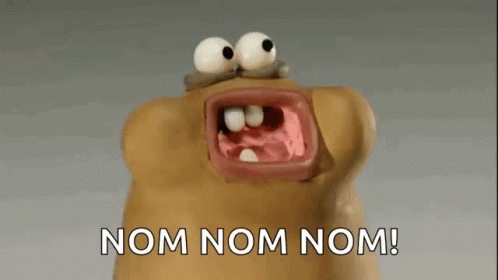 Poor kid. Now hooked on sugar and doomed to a life of obesity, illness, and despair.
Yeah, I remember taking my kid to the local Baskin Robbins for an initial visit. When that spoon hit the tongue, we got a big grin. I was at the local supermarket checking out recently with a carton of Haagen Dasz, and the teenage bagger was admiring it. I said, "Ice cream is one of the world's best things." And he said: "Maybe the best thing."
This topic was automatically closed after 5 days. New replies are no longer allowed.