Never thought of this one, but adding to the protocol.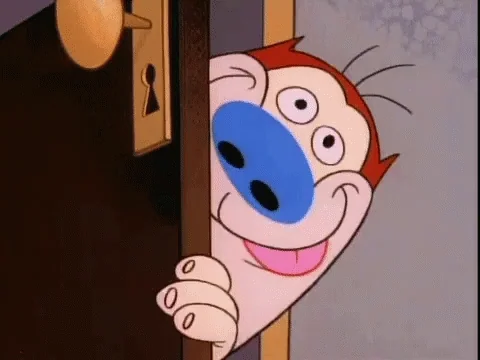 Diatomaceous earth or powdered glass.
I knew someone who put her luggage into those airtight bags you seal using your vacuum cleaner, then she'd store them for a year in the basement or garage. I don't know how resilient bedbugs are in that respect, though. She had to have multiple suitcases on hand because there was always one in storage.
One other tip is to place your luggage in a hotel bathroom before doing the bed inspection.
Everything (including the soft sided luggage) goes into the dryer when I get home.
Is the answer Ivermectin?
I think I'd notice if a hotel tried to infest my home, bedbugs or not.
This topic was automatically closed after 5 days. New replies are no longer allowed.