Well, that's statistics for you.
That's going to need careful washing.
…guess i appreciate this over "how many steps I took per day"
I think this goes to show that as long as you apply a harmonious color pallet to represent it, any data set can provide aesthetic results.
Well… everyone needs a hobby.
Also, she rick-rolled us…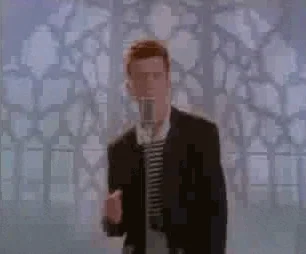 This topic was automatically closed after 5 days. New replies are no longer allowed.