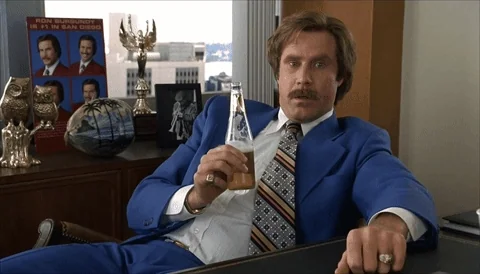 An executive at a meat replacement company biting someone? I mean, that's a bit on the nose.
Violence is never the answer.
The first nip of the zombie apocalypse.
Beyond Meat: The Secret Ingredient Is PCP
… and that would only happen if he was driving a jacked-up truck with huge oversize wheels

And to think nobody thought about having a little tailgate BBQ after the game until the traffic died down. Folks who attend games at the University of Texas often head to Scholz Garden right near the stadium after games for this specific purpose.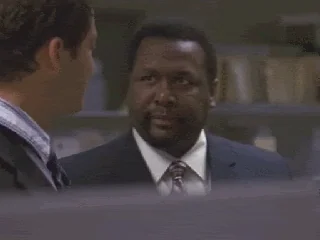 Maybe they could hire Mike Tyson to sponsor them.
This topic was automatically closed after 5 days. New replies are no longer allowed.