I loved reading The Culture books! I turned to look at them on my bookshelf… And remembered all my books are packed for my upcoming move. Darn! I'll have to check this one out, thanks!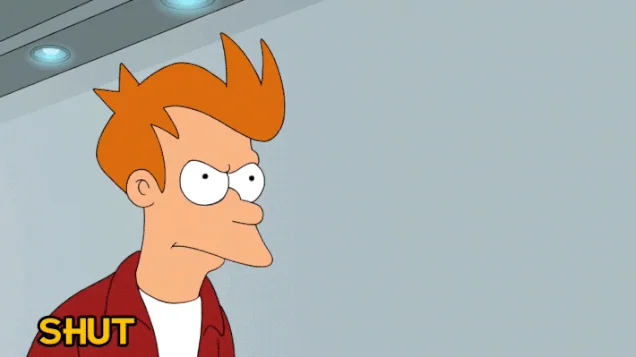 I love his Culture books - I want this!!
Coincidentally (?) I just finished a re-read of the whole Culture series. They're still amazing books. Wish he was still around to write more. I'll be picking this up certainly.
Hope it comes through. There was a book of Banks' notes to be published that fell through.
Loved the Culture books, not sure I want to compare the spectacular images in my head with the images on the page.
Oooh,just in time for my birthday! I always get myself a book.
I love the Culture series, and while this sounds like it may be very cool, it's hard to get excited without seeing any sample pages…
It does look wonderful.
There's not a Banks' book I haven't read at least once, sci-fi or mainstream (if you could call them that).
But at that price, I might wait a year or two until one inevitably shows up in one of our charity shops.
Yeah, I was really hoping to get a better idea of just what's in this thing. I'm super interested, I just want more info.
I may need to get off my bone-chair and pick this up!
I keep hoping that there's one that I've missed. (I haven't, but even now and then, I check again.)
aaaaieee this comment is so good
Such a use of preorder, when anything could become a preorder…
But I look forward to finding out!
Oh man, if you're new to The Culture, you're in for a treat. It's Star Trek, but with the courage of its convictions, and unburdened by the need to have mostly humanoid actors with mild prosthetics. (And to be clear, I LOVE me some Trek, but being a TV production has imposed limitations over the years.)
Star Trek? No, no, no…
The Culture is fully automated luxury space communism - There's no funny coloured uniforms or plucky captains or people with waffle-shaped foreheads.
It does have autonomous spaceships, godlike-AIs, spies, aliens, drugs, weirdos, strong female characters and ruthless mercenaries and more.
I agree with the "courage of their convictions" part, though - and nobody fucks with the Culture.
Sorry, that's what I meant by the courage of its convictions. Trek is a post scarcity society, but the fully automated luxury space communism is the more complete trip down the post scarcity continuum to my mind. I mostly started saying that when lovingly making fun of Trek with some friends in meatspace.
Edited: autocorrect had me saying some genuinely weird shit.
You know, the Culture should have been what Star Trek: Discovery ran into in the third season, and not that whole "The Burn" storyline. Have Starfleet be something the UFP outgrew of, the whole idea of governments gone the way of money, ships tooling around on their own and looking at the USS Discovery as some weird artifact from the past, and trying to figure out what to do with the primitive crew. End up with it being "hey we encountered these primitives, and you guys come from the barbaric past, maybe you can liaise with them for us?"
Have the whole third season be about turning things on its head, have Starfleet look to the ships of the 33rd century seem like some sort of living history cosplay.