Past and present treatment of minors making me SMH:
He's a brave soul for taking the time to point out that SCOTUS open carry ruling will be interpreted as being only for white folks.

Something something laws that protect but do not bind, something bind but not protect. SOSDD. It makes me tired, and I am a white guy. I cannot imagine the level of exhaustion it takes to be a PoC in this environment.
Was just going to post from a different source with pic of target.
WTF? Aren't these supposed to be outlines? Not pics of people?
IKR? Our tax dollars at work - enabling all kinds of shady shit.

That depends entirely on whether the point is to train target placement or train to overcome the reflex against killing another human being.
By only using black people for targets, they're training them to reflexively shoot at black people.
The Akron Beacon-Journal reported that despite his fatal wounds, cops on scene actually handcuffed Walker while he was on the ground and waited for a medical examiner to show up and pronounce his death.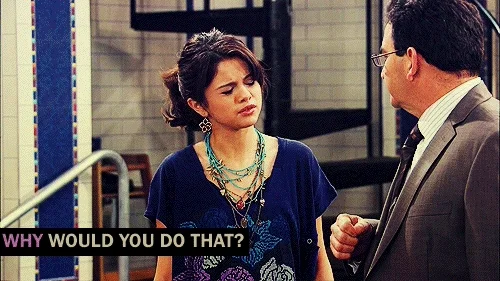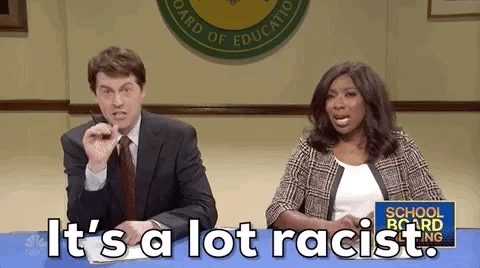 Very true, but I'm trying to figure out what the excuse would be.
"We had him cuffed, but then he spontaneously broke out in bullet wounds."
They are just that scared of Black men.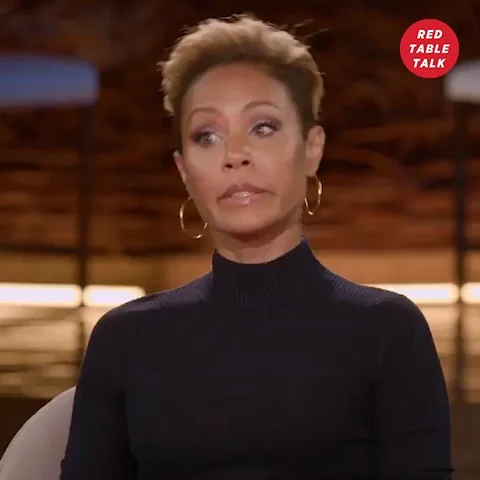 After centuries of racist myths that Black people have supernatural strength and modern use of language like "zombie apocalypse" applied to worst-case scenarios, it doesn't surprise me that some folks conflate the two. Of course, my Haitian friends find this to be particularly disturbing, because it bears little resemblance to the religious beliefs that created the term:
Yep. Ever since Night of the Living Dead, zombies of American pop culture have diverged wildly from the Haitian religious version… I guess there was a couple of films based on that back in the day… White Zombie, I guess, with Bela Legosi…
What the heck does it mean to choose involuntary anything?