That's what enrages me the most about a lot of pro-lifers, especially white evangelicals - that it starts and ends with abortion, as opposed to lots of other issues about protecting life. I'm glad people are trying to broaden this to be about all the other things that threaten lives, especially racism.
Consequences - financial to felony charges:
Stephanie Yeager, business manager from the International Association of Fire Fighters Local 135, said Niemann was sorrowful for his actions and didn't understand the significance of the memes.
As a former Wichitan…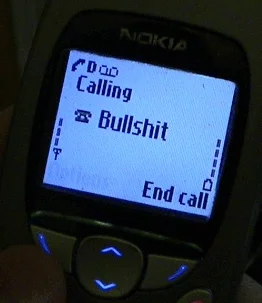 More on Juneteenth adoption and corporations attempting to profit from the holiday: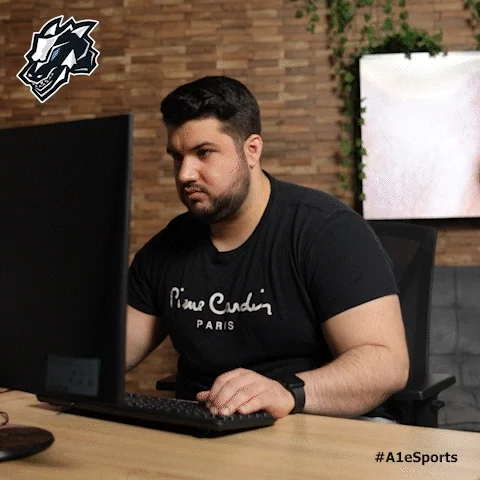 Honest to god, sometimes I feel like rage is all there is anymore.
the propublica article the root summarized is a painful read. the mob of people totally shutoff from the world. completely happy in their bigotry and bullying
that teacher lost multiple jobs over it, and people never even met her. never had any idea what her job was
there was also this:
Standing in line outside the building before a recent school board meeting, mothers identified themselves to each other as "a Marjorie" — meaning a proponent of the speaking style of Rep. Marjorie Taylor Greene

I loved her point about the 14th amendment and it's role in freeing any number of people since it's passage.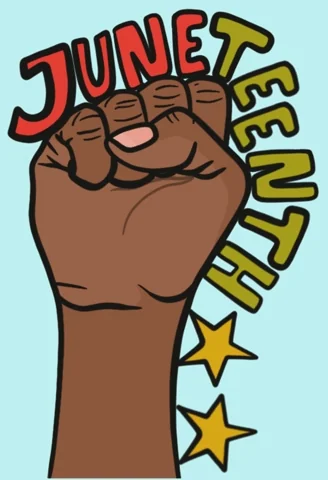 In retrospect I guess I should have seen the crass commercialization of Juneteenth coming from a mile away but it's still kind of depressing.
I saw a family this evening with the kids all wearing green tops, red bottoms, and black shoes. Their mom was going through the colors and they were responding with what each color represented.
Much better than the stuff talked about there.
Reminders related to Juneteenth that reflect the ongoing struggle for emancipation and equality:
Cross-posting… it's about suicide so could be triggering for some:
I thought for sure that your first linked article would mention the folks in the Northern slave states (Kentucky, Delaware, Maryland, Missouri, and West Virginia) who were explicitly excluded from the Emancipation Proclamation. Some of those states later ended slavery through their legislatures but the enslaved people in Kentucky and Delaware didn't get legal freedom until the 13th amendment was ratified in December of 1865.