(I see that get to use this gif again)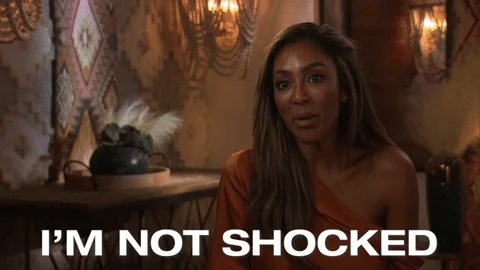 … and of how some lab-bound rape kits get lost.
The real problem is that this case is just one of many. It does highlight once again why it is so difficult to hold cops accountable for their actions, despite the evidence that they are committing crimes. They are covered by their union, internal investigators, prosecutors, and judges - enabled at all levels of the "justice" system. This is why many similar situations wind up posted under Defund the Police, too:
We're hopeful if they are charged, even when it takes far too long to reach that point. However, we've seen reports of evidence withheld, lower-level charges filed, and sentences that don't reflect the offense. Still, with each new case in the news we push for a more just outcome:
We keep advocating to end qualified immunity:
Of course, the cops are trying to undermine those efforts, but we'll continue fighting to change the system and hold them accountable!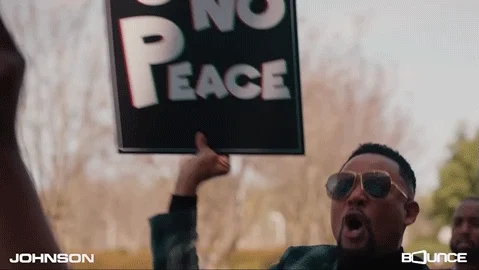 It's like old school jury nullification…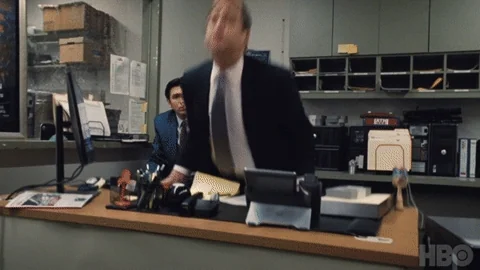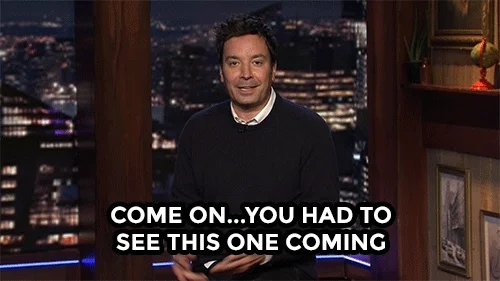 Police: "Goddam people and their book learnin'!"
This would be a good crosspost to Defund the Police.
And another one. Right now this is on CNN's front page. It's a great example of how that seemingly stalwart news outlet is shifting to the right, thanks to its recent takeover by some fascist billionaire.
CNN was centrist (and I use that as an insult) even under Turner. They planted themselves smack in the middle between D and R. It makes sense that they've migrated to the right as the Rs have. Every time Donny griped about CNN, I threw up in my mouth a little.
There have been people whining about how much violence has increased around here since so many LEOs quit or took early retirement. It couldn't possibly be our idiotically lax gun laws.

gotta love how with each comment, the cop's twitter bot spams a press statement that makes claims about a "disturbance" with zero details.
that person was one of the most calm people ive ever seen being arrested. i would be freaking the f out. he's clearly upset but meanwhile he's letting them do all the demeaning cop things

Yep. NPR too. I hate their general both-sides, horse-race take on politics. Republicans are now mollycoddling and getting taken over by Nazis and other fascists. Where is the "media" that actually calls that what it is?
(Well, Democracy Now comes close sometimes, but I'd bet 98% of the US has never heard of it.)
Bringing up the Holocaust again…but apparently there was only one news agency in the lead-up to WWII that showed news reels that told the truth about what was going on with immigration at the time. What goes around comes around…
Huffpost is a bit too center for my taste as well (though it's hard to tell with the lack of depth).
Salon is a bit over-the-top, but they've been using the word fascist for years now.
Wonkette is way over the top, but they still somehow manage to have the best takes on politics in the US consistently.
Of course, none of them have TV networks…
Fucking hell.
At least they're not quite so shameless yet that this one didn't see a need to resign.