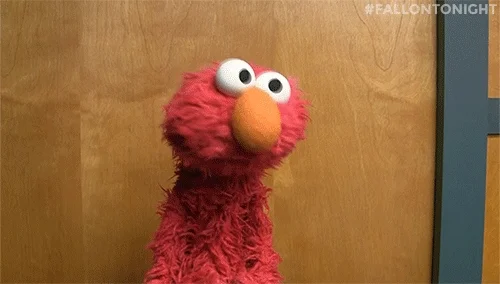 But Lizzo TWERKED while playing it… how disrespectful can one woman get! /s
The things that some white people melt down about… earlier this year, it was the slap and now it's Lizzo twerking while playing an old flute.
At least she didn't do it while wearing a tan pantsuit.
Worse! It was an outfit where you could see her body! THE HORRORS! /S
God, some people are so fucking sad.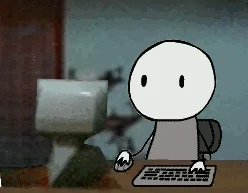 Those kids should be expelled from the school.
Once again, some cops prove they are the worst at handling a mental health crisis. They never seem to use a taser, or shoot in other way except to kill:
guns are just a tool. they never change outcomes at all. said many people, frequently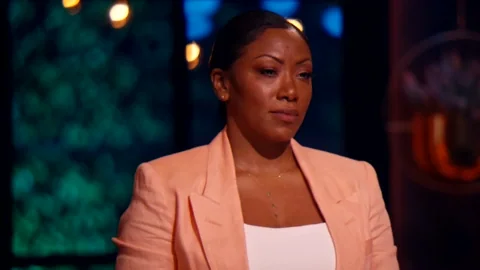 Feeling some déjà vu…

:
I learned much. Including they are as excellent and awesome as I have long believed.
Excellent drag of Columbus, both the explorer and the national holiday celebrating his atrocious, inhumane history.
Emphasis mine…
"If you want to understand the full cost, it's important to write about the effect on the activists and their families, their children. Dave Dennis Jr, the son of one of the people who ran Freedom Summer, he and I have talked about this a bit. We believe the Veterans Administration should be open to veterans of the civil rights movement. There aren't a lot of veterans still alive. Nonetheless, it would be a meaningful gesture that could help some people who have had a hard time in life."
I kinda teared up reading that…
Same here. Those empty chairs say a lot about this country, good and bad. I hope it becomes a larger trend in classrooms.