Michael Harriot provides some background on Black voters:
"You don't shoot somebody in the back that is not a threat to you," the sheriff said.
Too many LEOs don't share that belief, which is why we have so many making the news for executing unarmed people. I have to wonder how many of these vigilantes figure they'll get away with it because most cops do.
The first documented use of the phrase "stay woke" happened in the 1930s when Lead Belly ended his song about the Scottsboro Boys by advising Black folk traveling through Alabama to "stay woke." The term "woke" was created by Black people referring to being alert to systemic racial injustices. #BlackHistoryWithLana #Fresh
I'd love more details on the sources where she found that fact… I don't see any in the post, though…
I don't know where she got it- but it's noted elsewhere.
"I made this little song about down there," Lead Belly says. "So I advise everybody, be a little careful — best stay woke, keep their eyes open."
Michael Harriot has entered the chat…
ETA: Lead Belly's comment using the phrase is at the 4:30 mark in this recording:
Silly me, I had been looking for the quote within the song, and not as a lead-up interview.

VMI in the news again, quelle surprise


:
Youngkin's chief diversity officer, Martin Brown, also visited VMI's campus in April to lead mandatory staff and faculty training, during which Brown said "DEI is dead," the Post reported.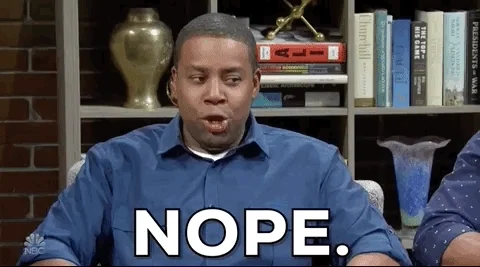 Youngkin is a MoRon clone without the legislative backing. We need to keep in mind, in November all the seats in VA leg are up for grabs. If the fascists get a majority, we could become FL in a flash. To all VA mutants, vote, help others vote and do not let the complacency inherent in the off-off year election cycle here seduce you. It matters a hell of a lot!!