Everywhere has its flaws, but I sure <3 NYC.
That's so funny, he really looks like he was expecting the restaurant owners to bend to his almighty will…
And they just didn't
Brought his antibody titer as proof he's immune, but doubt it was done immediately before he tried to go inside. Antibody levels can decline six to eight months after infection, he was sick in July of 2020, so if it's started to go down since his blood test, he wouldn't necessarily know. And anyway, it's not really that predictable, as you don't play hunches with someone else's life. COVID Antibody Tests Can't Measure Your Immunity — Not Yet : Shots - Health News : NPR
Agreed, I have enormous love for New Yorkers today.
Biden should have done some executive order magic to refuse entry to non-vaccinated heads of state.
(Are other people allowed in unvaccinated at present? AFAIK they aren't letting us UKians visit whether we are double-vaccinated or not. Nice to know there's other rules for others.)
Sorry fascist, this is NYC in 2021. Get the f-ck outta here ya f-ckin' f-ck.
They had it delivered from Pizza Hut; just for him.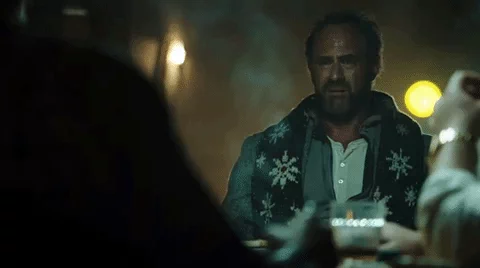 Play stupid games, win stupid prizes?
To be fair, eating a slice on the street isn't so bad.
Apparently diplomatic immunization isn't a thing.
'Get the f-ck outta here ya f-ckin' f-ck.'
This should definitely be the slogan for a future NY tourist campaign.
"Forced"? Or just the result of multiple choices he made up to this point.
I wonder how Bolsonaro's ivermectin and pepperoni slice tasted. [I don't know if Bolsonaro touts the animal dewormer as a treatment like Trump and others do, but it wouldn't surprise me if he did.]