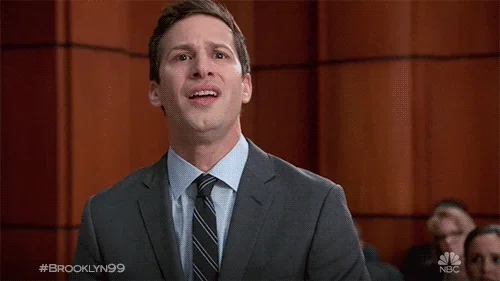 So any chance some of it made it to the ground?
Doubtful; it looks like it was headed out to sea. No one on any of my meteorite groups reported a posse going out to search, or a radar return that might indicate meteorite fallout.
It's the Orionids' time to shine.
This topic was automatically closed after 5 days. New replies are no longer allowed.