I'm sure Sony will be entirely responsible and respectful of Bruce's work and…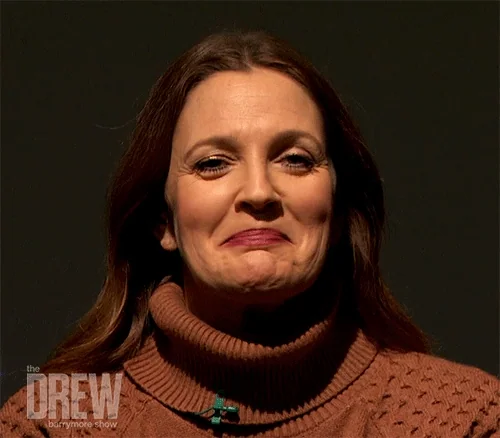 Sorry. I couldn't finish that.
In my head, John Mellencamp is perpetually consumed by a quiet, seething hatred of Springsteen. I have no reason to imagine this to be true, yet I've always suspected it. This news is making my imaginary version of Mellencamp very unhappy.
Is this different than what Dylan did for slightly less last year?
Cue a bunch of republicans leasing Born in the USA for campaign songs.
Jersey Boy does good, OK with me.
There have been several high profile artist doing this lately… I'm a bit surprised that Springsteen joined in.
Ironic, considering the lyrics. But consistency has never been a concern in political campaigns.
I mean, I don't begrudge him cashing in.
But I would much rather these already successful stars would instead look at making their back-catalogues public domain rather than selling them to some mega corporation who will jealously guard and exploit the rights for eternity.
Does this mean he's officially done touring now? If you sell the rights to a song you wrote, do you have to pay a royalty if you perform it in public?
I mean, $500 billion lets you avoid a lot of touring, but I wonder if we'll ever even see him pick up a guitar again.
I'm no expert but I think if the venue has paid BMI, ASCAP, etc. anyone can perform Springsteen's songs there.
Not me. There's something about having a lot of money that makes nearly everyone who has a lot want to hoard even more.
Let's see what he does with it. For all we know he intends to donate it to charity,
I am surprised at some of these numbers. Is there that much residual value in such songs? 500 million represents a lot of replays and usage fees.
I have little doubt that he'll toss what amounts to pocket change from it at some (neo)liberal-pleasing cause. The tax advantages and the publicity will make it a win-win!



Honestly. Ten thousand pickup truck commercials and a montage or 4 in the next Hotel Transylvania sequel were gonna happen at some point anyway. Probably about 15 minutes after he died.
At least this way he actually gets a big chunk of that money ahead of time.
Apparently they are good friends, and recently did a song together.
They can always lease a song, with or without the artist's permission. They just have to pay licensing/use fee. The only reason you wouldnt, is if you didnt want the bad press that goes along with the artist being public about their disapproval. Someone like Trump used Rolling Stones and Village People for campaign songs constantly, against the artists' wishes. Obviously, he doesn't care he's playing songs by artists who publicly despise him.
I would have imagined they'd be at least friendly, given their similar styles and political causes. But my mind wants them to be Edison/Tesla style nemeses. I'd never be able to take sides in their conflicts though, as I love them both.