They better get the "flock" out'a there.
Why did their insurance company deny coverage for this?
"It was like a Hitchcock movie."
And not the one the you're thinking of.
"State Farm. We've seen a few things…
but birds are right out. no coverage for bird damage!"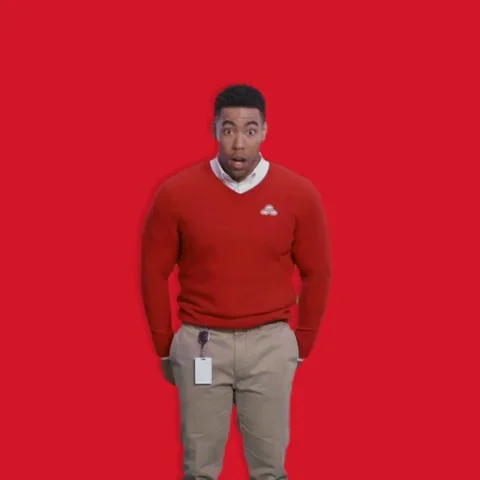 NEW SLOGAN: State Farm Insurance. For the birds!
Just the other day I was wondering if anyone still used that expression (haven't heard it in a while). My mother used to use it fairly often.
Its the bird's home now. Adverse possession!
Fuck the fucking insurance companies; the fuckers.
This happened to me too, but on a much smaller scale with no real damage.
I had a condo at Ocean Beach in San Francisco above Wise surfboards. I worked out of town during the week and at some point the cap and screen on the top of the chimney fell/blew off. I arrived home to find a couple of dead pigeons in my fireplace. Thankfully, the fireplace screen kept them from getting into the room. Complained to building super. Came home the next week to find a live pigeon in the fireplace. A little more difficult to remove than a dead one.
After the chimney was fixed a pair took to roosting on the balcony. Whole other story.
They couldn't submit a bill?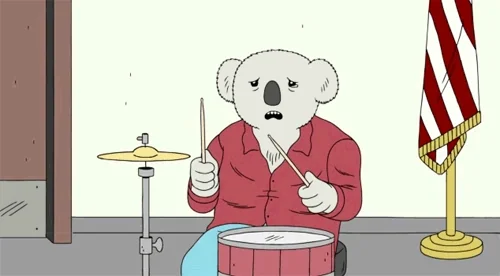 State Farm… aka Satan Farm. Doing research years ago for a recently widowed, workplace friend who was being royally screwed over by SF, I contacted an ex-veep of SF who was only too happy to share tales of woe and SF unwritten policy to deny each and every claim as if one's life depended on it. After much discussion he told me that the circumstances of the widow's claim had less to do with their denial than the fact that she was a widow – something that sat right in SF's wheelhouse. He wished me luck. That and much more homework finally got SF to cough up what was due. Satan Farm.

As someone who worked as outside counsel for them, I can confirm this. Every case was considered fraud or staged loss when received. But they never, ever provided any support for such assertions. They would send document dumps with very little useful info.
I eventually got out of that place and became in house for a carrier. Not SF, but a national level one. So much saner.
I thought I was going insane just having to deal with them that one time. My girlfriend and I were visiting said co-worker (not coincidentally) when a SF assessor (adjuster?) came by to look at her damaged home. He kept saying he didn't want us there as he looked around and spoke with our friend; no witnesses or helpers allowed, we guessed. He kept giving us the evil eye. The next time I saw him was when I accompanied our co-worker to a meeting the assessor had set up at his office. That was still early on in the hellish claim process, so we figured the assessor merely wanted to officially put some phony-baloney spin to his rationale for denying claim. We were right, but I learned that afterward; the assessor insisted that I was not allowed to be in the office during the meeting, whether or not I was representing our friend in some capacity. He wanted to corner her and intimidate her into signing something, which she didn't. His office… his rules, so I had to leave. An absolute a-hole.
Is their hovercraft also full of eels?
Because birds aren't real?
Just like my old neighbors, State Farm don't care. Ugh… they acquired Met life, so I guess I'll start looking for a new insurance agency!
This topic was automatically closed after 5 days. New replies are no longer allowed.