It can if it's covered in deadly poison.
When the detectorists show up in 100 years they will be scratching their head trying to come up with a reason the site is filled with pennies.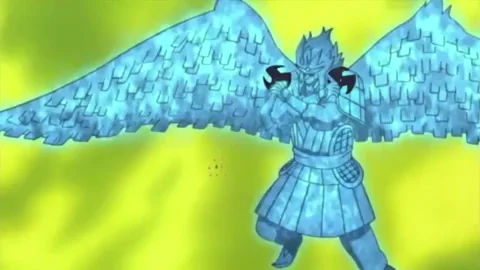 You have to grind the edges to razor sharp!
I'm sure they'll use the same catch-all answer they use now, "It probably had ritual significance".

i appreciate that they answer the question within the first 5 minutes of the video. i didn't have time to watch the remaining 17 minutes of it to find out what else they cover.
Don't think I've even touched a penny in like 2 years…
considering i've been hit with penny-diameter hail and survived, the answer is no. It did hurt a lot though!
Are you sure you survived?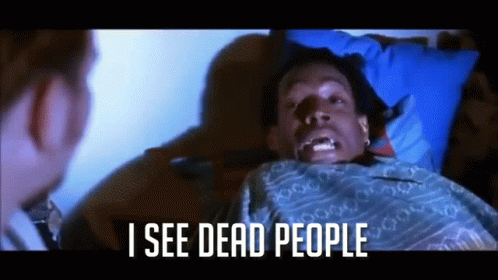 Already covered this in the OG Mythbusters series S1 or S2 IIRC
not like this would have any say but then
That proposition is more troubling than I expected. The hail incident happened in 1994!
Season 1, Episode 7 of Mythbusters. They built a gun that would shoot pennies at terminal velocity and shot each other with it.
On a personal note, in the 90's, I attended a basketball game at the Kingdome in Seattle. After the game, I was waiting outside the stadium and someone dropped a quarter from the ramps circling the dome. A quarter has more mass than a penny, and even though the Kingdome is only 250' high (and the ramps were at least only 2/3 that high at the top, it gave me a cut on my forehead. Whoever threw it made a really lucky shot.
Growing up in a very small country town this took on added significance because to us the Empire State Building was unimaginably tall. And the myth that circulated in our grammar school had the detail that, "a dime will go 2.5 inches into your brain." Such precise measurements! In sixth grade we weren't troubled by details like terminal velocity and such. (Most of the kids were taught that dinosaurs and humans roamed the earth together, so scientific curiosity was not a highly regarded trait.)
I suspect that it would be more dangerous if you rolled if off of a ramp, so that gyroscopic forces would tend to keep it more vertical. The other question is whether it is a copper plated zinc penny or a heavier old 95% copper penny. Of course the US coin is officially called the "cent". If one were instead referring to a pre-decimal UK penny which is a significantly larger coin…