No fuel leaks and the one percents toys are burning…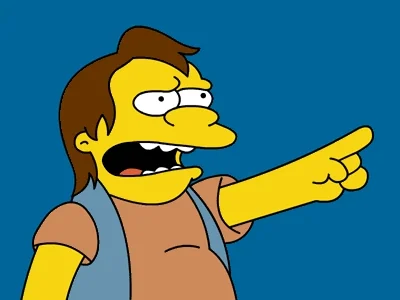 And the crew is all off and safe! Seems fine.
With all of the high end cars, I wonder if there's risk of all of that aluminum and magnesium catching fire? For the record, you don't want to spray water on an aluminum and/or magnesium fire, as I understand things.
Apparently a bigger issue is that some of the cars are EVs, with all the fire hazards that come with lots of batteries.
Burning cars is environmentally problematic, but otherwise pretty much the definition of a first world problem.
As long as you ignore all the other environmental impacts of a huge chemical fire, including the tremendous amounts of toxic fluoride gases released from all those burning batteries.
True. We need a quick back of the envelope calculation of environmental impact of burning vs their lifetime environmental impact if in operation to truly bask in this moment of schadenfreude
Probably not going to pan out, unless all the purchasers take it as a sign from god and vow to travel by bike from now on.
Whatever the lifetime environmental impact of driving an electric Bentley is, this doesn't prevent that impact from happening because whoever had enough cash to buy an electric Bentley in the first place is going to just buy a different one as soon as the manufacturer can provide it. All this means is that the environmental impact from manufacturing the things is going to be even worse.
A basic Bentley is only about $177k…hardly the stuff of the 1%.
Sounds like a premise for the next Fast and the Furious movie.
I strongly suspect 99% of consumer automobiles you'll encounter on the road fall somewhere south of that price tag (also FWIW last I looked the base price of a new Bentley was over $200k).
Oh noooo! I hope my Lambo isn't on that ship!