I'm actually more interested in the etymology of the word demonym.
Wait… Star Wars is fiction?
We all Beltalowdas, beratna.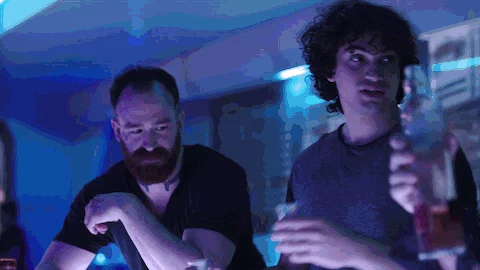 Nope, nope, nope…
The demonym for Ceres is "Cerwegians"
Y'know, like Glasgow::Glaswegians
I was going to say it should be Cereal, just like someone from Venus should properly be called Venereal. SF writers has to come up with Venusian because Venereal has other connotations these days
https://en.wiktionary.org/wiki/demonym
From Ancient Greek δῆμος (dêmos, "people") + ὄνυμα (ónuma, "name"). Possibly coined or revived in 1997 by Paul Dickson of Merriam-Webster in a manner similar to other "nyms".
We do still use Martian instead of Martial, Jovian instead of Jovial, and so on. So someone from Venus would have classically been Venerian.
The other connotations of course go back to the beginning. I understand they were going to name a Mons Veneris there until they realized it was already a term in anatomy.
Ah… Dêmos as in demographics. That makes perfect sense. I failed to make the connection. Thx.
Wherever there is any such dispute it must be resolved as follows:
Ceropodes.
This topic was automatically closed after 5 days. New replies are no longer allowed.